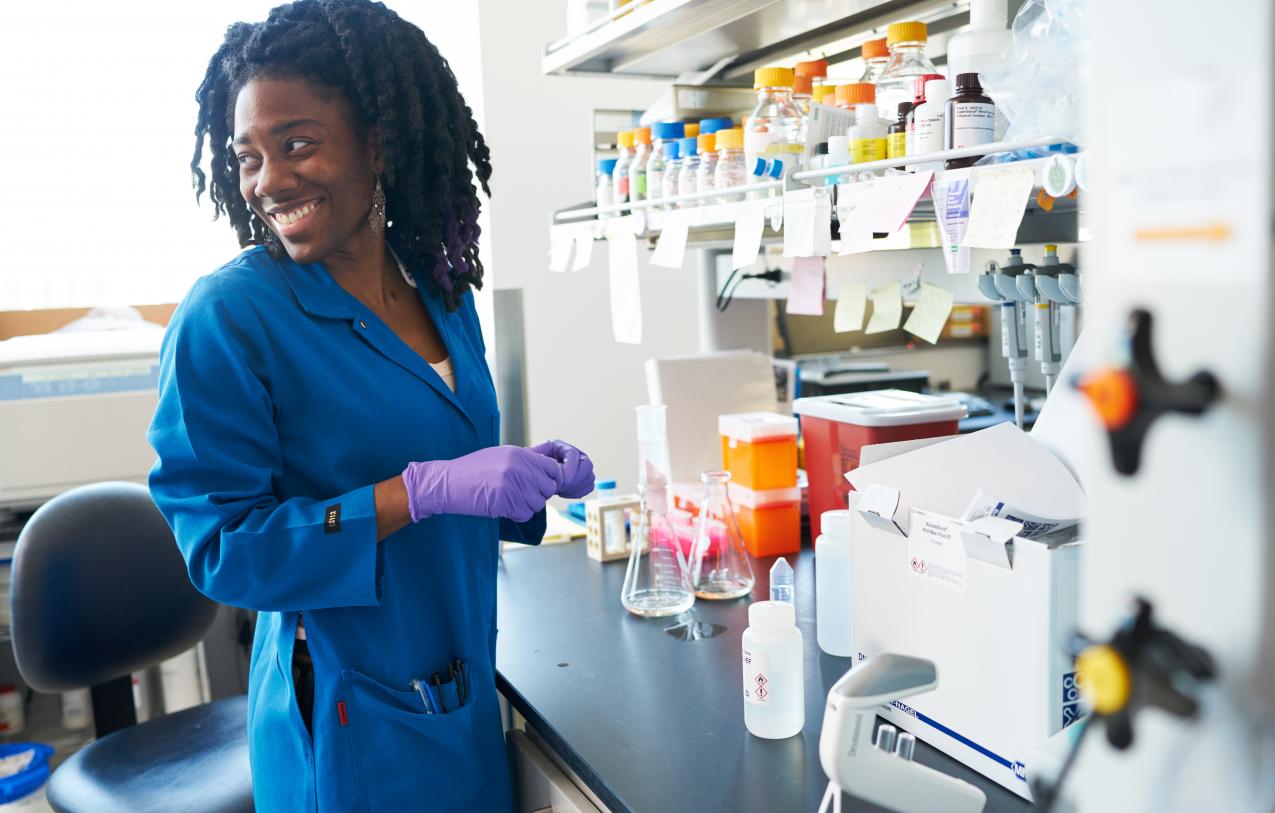 Research
We aim to elevate the quality of care for children in the Bay Area and beyond through clinical research, global and mental health services and quality-improvement science.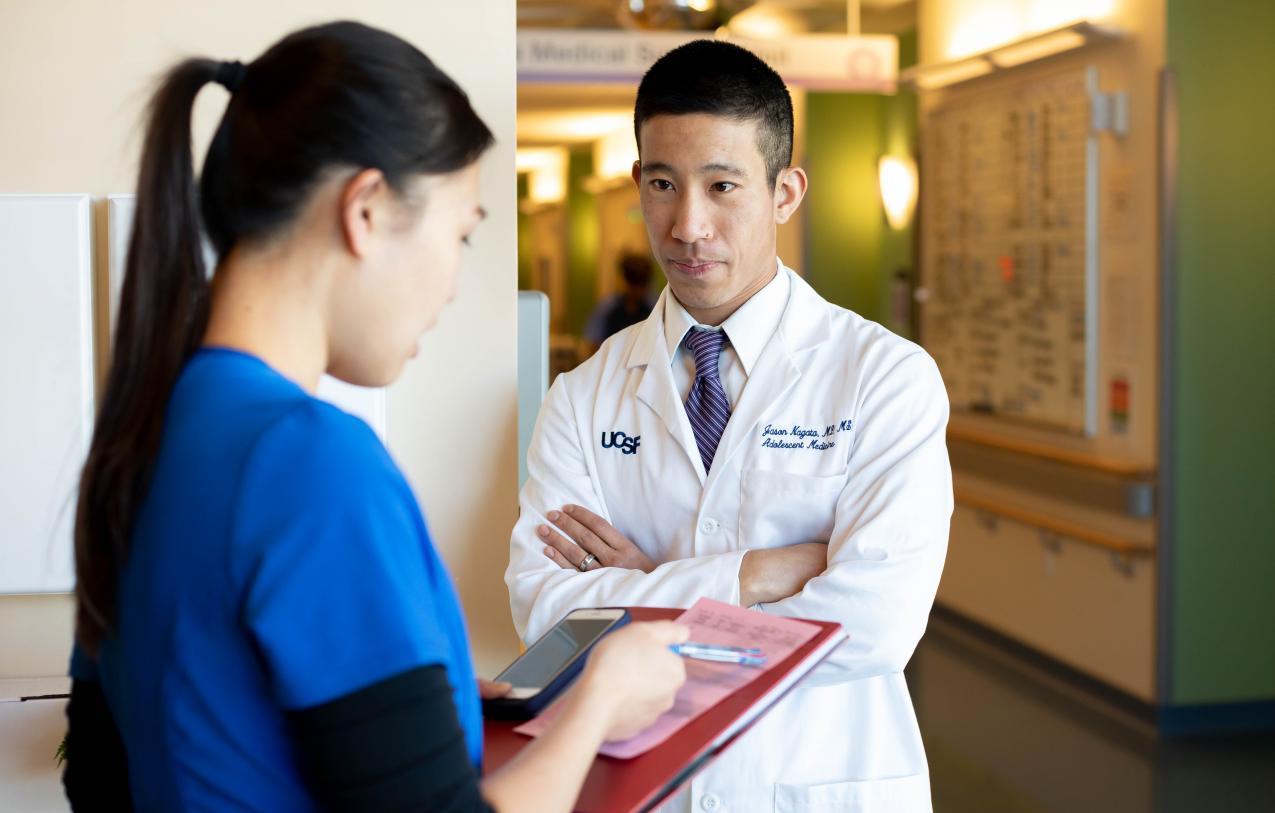 Education
Our training focuses on strengthening communication with families, physical examination skills, diagnostic tests and working efficiently in a fast-paced environment.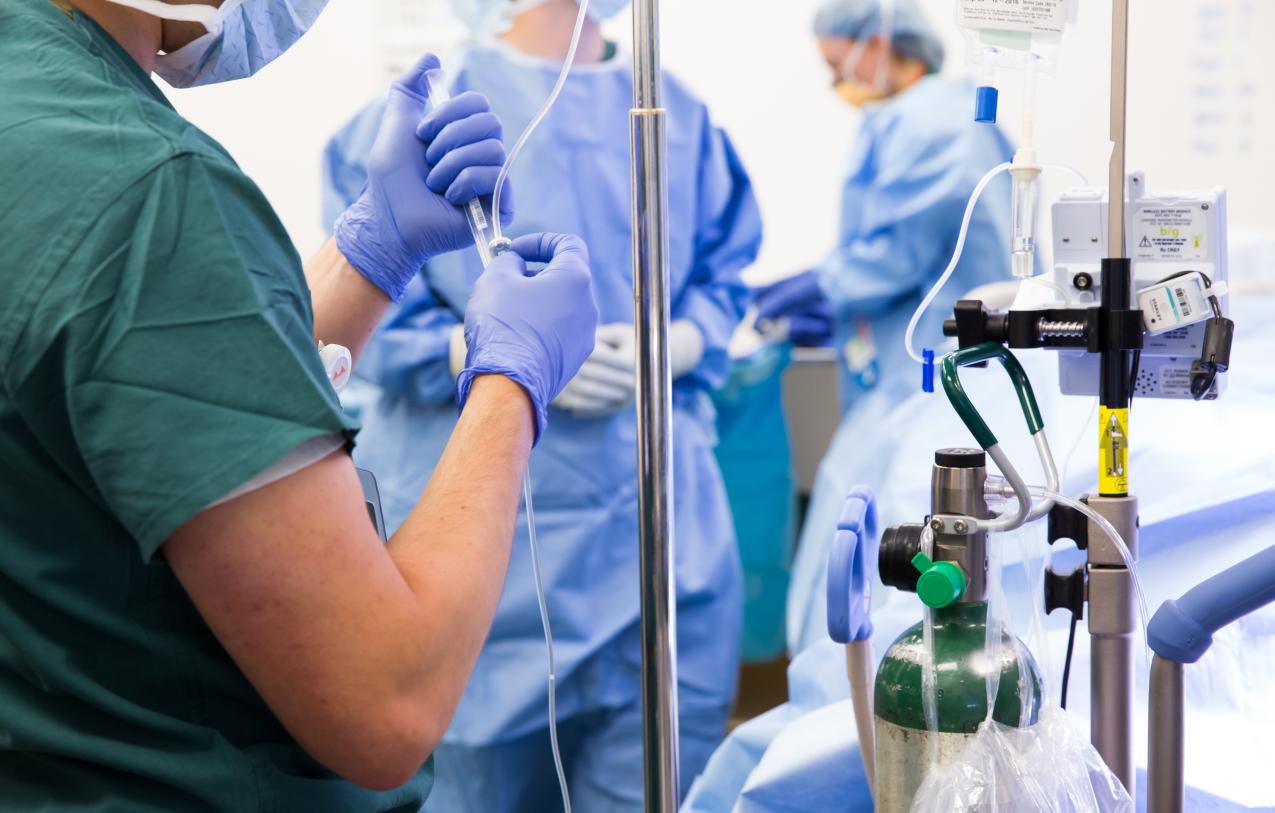 Care
We provide expert emergency care to children with any condition that requires immediate attention, ranging from cuts and broken bones to life-threatening problems.