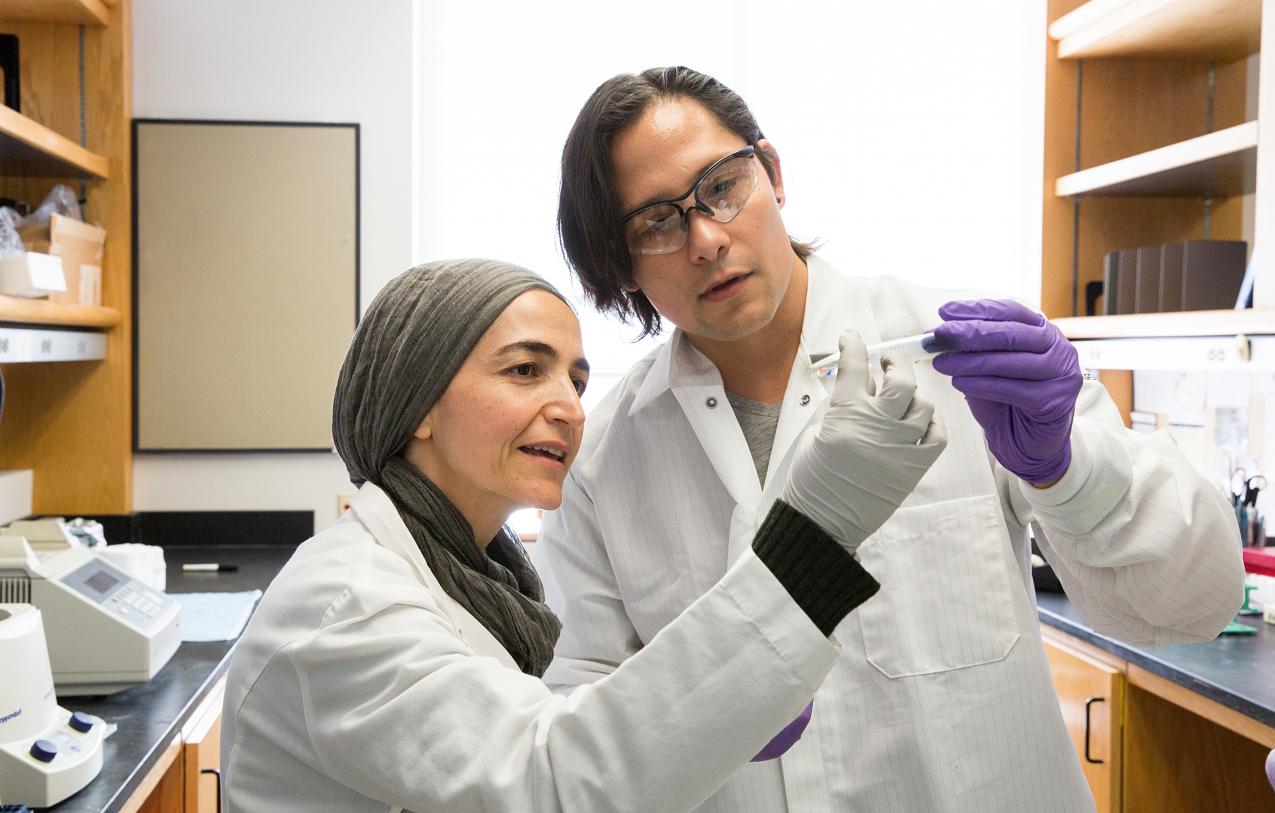 Research
Using UCSF's world-class research, our clinical and research teams ensure our patients are the first to benefit from the latest breakthroughs in diagnosis and treatment.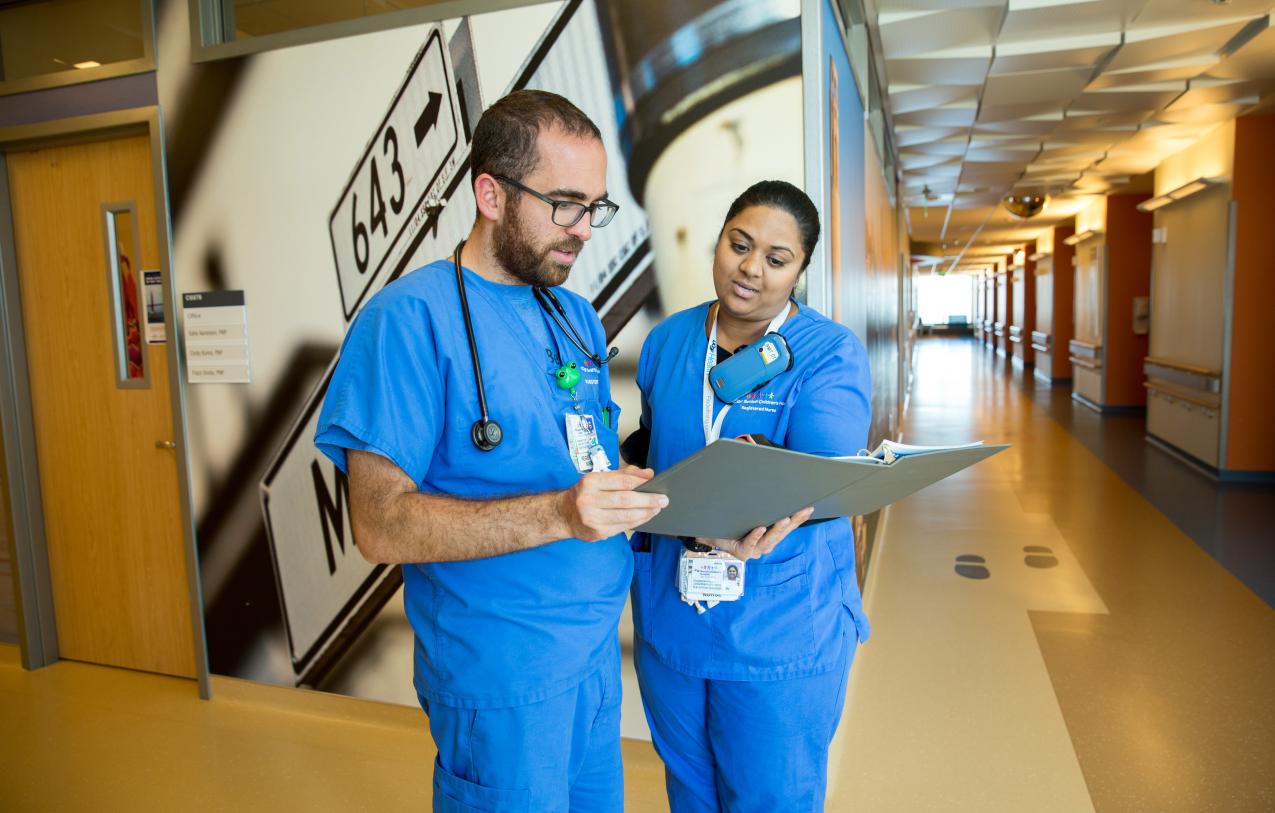 Education
Our faculty nurture the next generation of health care providers and researchers, providing them with patient-centered training in childhood nervous system disorders.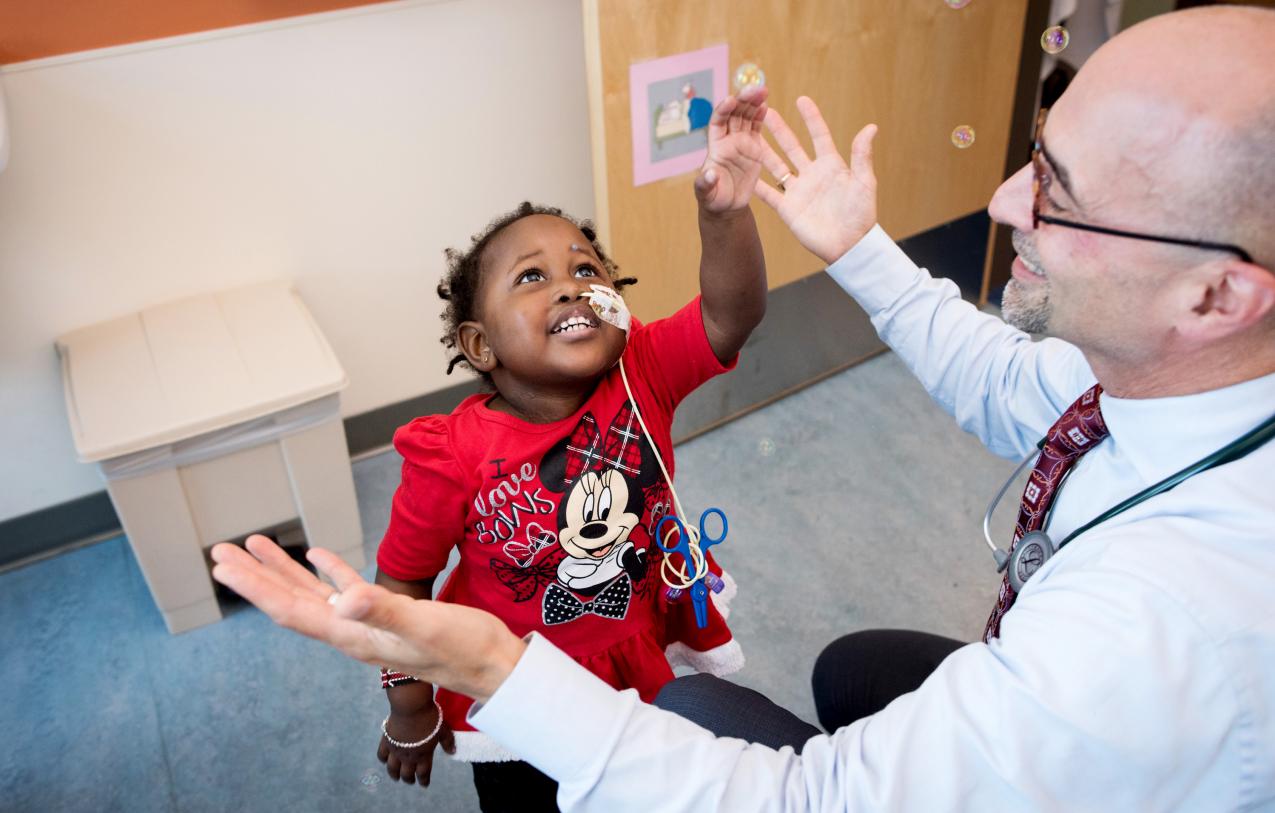 Care
Our child neurologists are part of the expert team at the UCSF Pediatric Brain Center which treats critically ill patients in the hospital and outpatient specialty clinics.