Lymphatic Dysfunction in Congenital Heart Disease with Increased Pulmonary Blood Flow | Grand Rounds San Francisco
Pediatric Grand Rounds San Francisco
-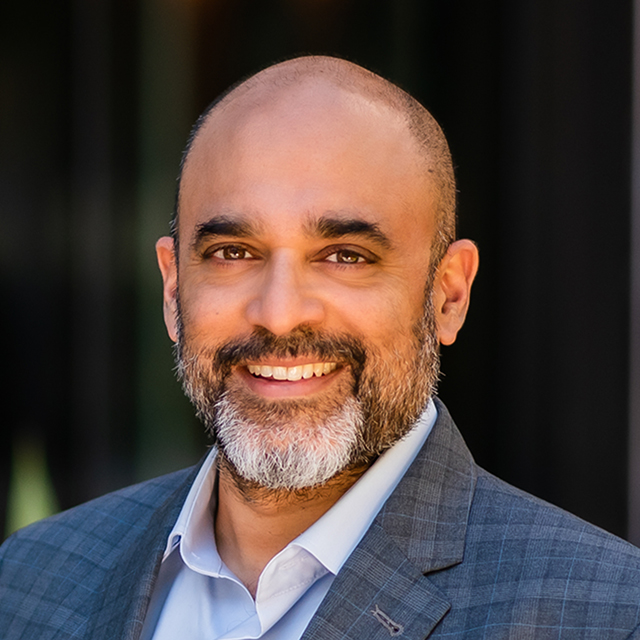 Presented by:
Sanjeev Datar, MD PhD
Professor of Clinical Pediatrics
University of California, San Francisco
Learning Objectives:
Recognize the hemodynamic implications of increased pulmonary blood flow on the pulmonary vasculature
Appreciate long-term respiratory abnormalities in patients with a history of congenital heart disease
Identify pulmonary lymphatic (dys)function in accommodating increased pulmonary blood flow.
Consider novel pharmacologic therapies to preserve pulmonary lymphatic function in patients with congenital heart disease
Location:
We encourage everyone to attend the Grand Rounds seminars in person at the Oberndorf Auditorium at UCSF Medical Center Mission Bay. For those unable to do so, the Zoom option is still available. 
Zoom Link: https://ucsf.zoom.us/j/95315738250?pwd=OTJRbUZoQ2Nra25oSWZnUzdtajQ1UT09 
Add to Calendar
2022-12-08 12:00:00
2022-12-08 13:00:00
Lymphatic Dysfunction in Congenital Heart Disease with Increased Pulmonary Blood Flow | Grand Rounds San Francisco
Presented by: Sanjeev Datar, MD PhD Professor of Clinical Pediatrics University of California, San Francisco Learning Objectives: Recognize the hemodynamic implications of increased pulmonary blood flow on the pulmonary vasculature Appreciate long-term respiratory abnormalities in patients with a history of congenital heart disease Identify pulmonary lymphatic (dys)function in accommodating increased pulmonary blood flow. Consider novel pharmacologic therapies to preserve pulmonary lymphatic function in patients with congenital heart disease Location: We encourage everyone to attend the Grand Rounds seminars in person at the Oberndorf Auditorium at UCSF Medical Center Mission Bay. For those unable to do so, the Zoom option is still available.  Zoom Link: https://ucsf.zoom.us/j/95315738250?pwd=OTJRbUZoQ2Nra25oSWZnUzdtajQ1UT09 
[email protected]
Department of Pediatrics
America/Los_Angeles
public