Core Values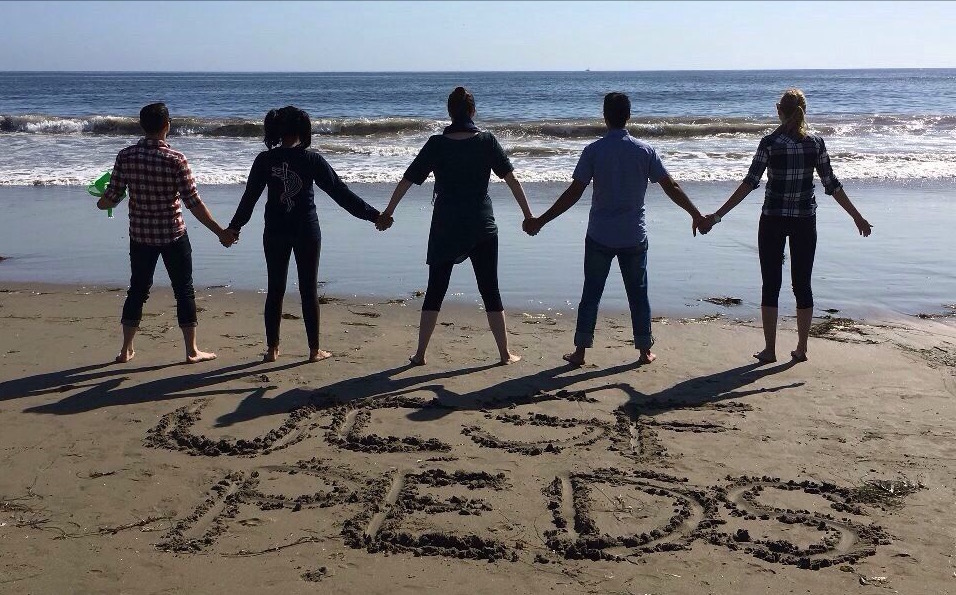 Program Vision
The UCSF pediatric residency program strives to train outstanding clinicians and leaders who advance the health of infants, children and adolescents throughout the world.
We accomplish this by providing an intellectually stimulating, innovative, and supportive environment that fosters the development of clinical skills, individual passions, and a sense of inquiry and social responsibility
Program Philosophy and Values
To fully achieve our vision, we are committed to three core values: diversity, individuality, and innovation. Our program grows and evolves by embracing and celebrating these values.
Diversity
We celebrate the cultural, language and other unique aspects of our patients AND of our residents!
Individuality
We are committed to understanding and meeting the unique training needs of each of our residents. We strive to create an exciting, dynamic residency experience that allows our residents to pursue their passions and reach their full potential. At the end of the training years, each resident will be board eligible, having achieved core competencies in all essential areas of pediatric medicine. We take special pride in the diverse enrichment options available through our program and in our ability to tailor each resident's experiences to meet their needs within our diverse training sites.
Innovation
In order to fully achieve our vision and to respond to changes in the world of medicine and beyond, it is critical that we foster a culture of innovation and willingness to change. Residents are invited to be active participants in this culture through the many opportunities for resident leadership and collaboration at UCSF.