PLUS Trainee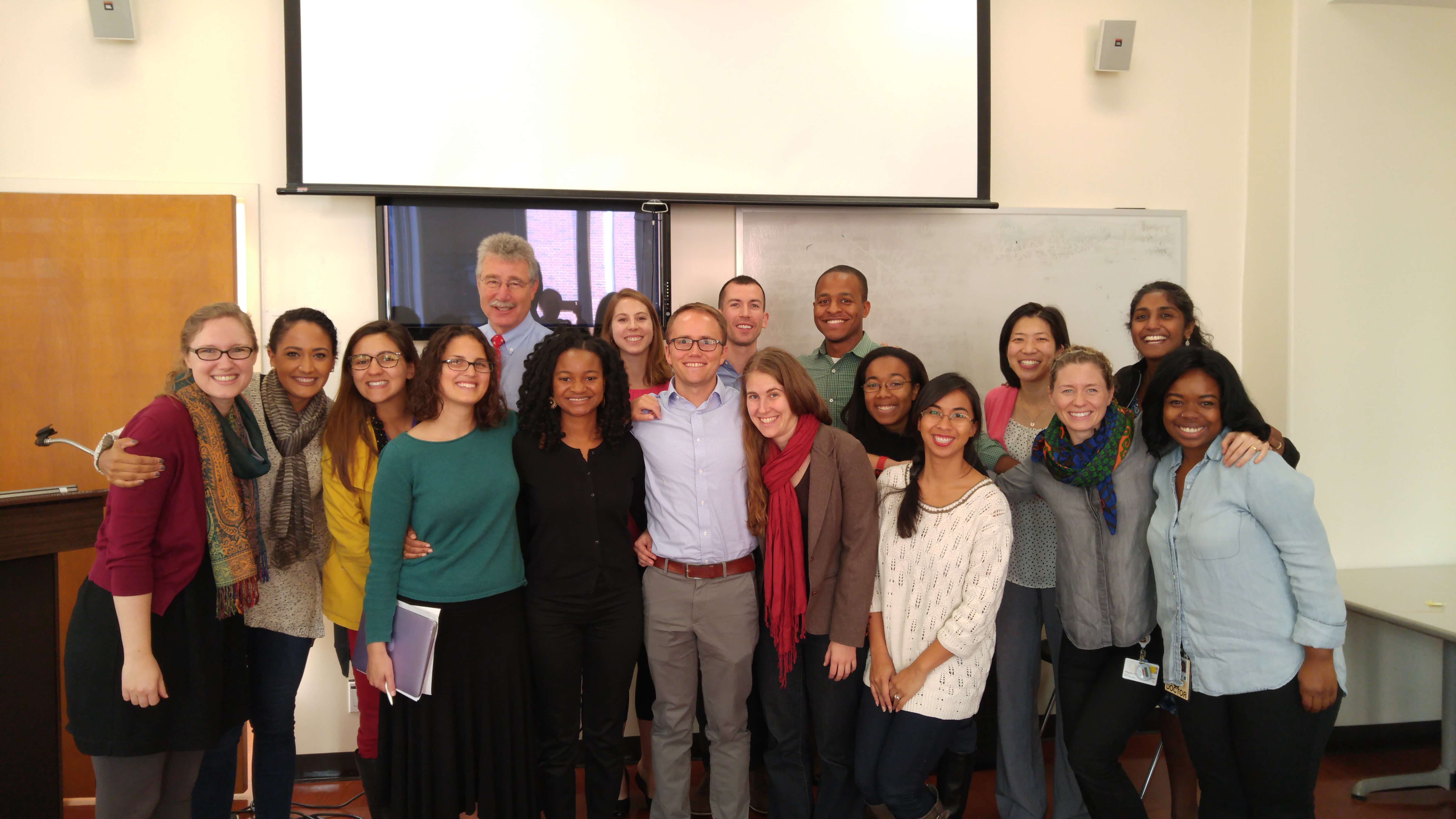 UCSF Benioff Children's Hospital Oakland PLUS Participants:
We are continuing to partner with UCSF Benioff Children's Hospital Oakland on PLUS. The BCHO residents complete their residency training through BCHO, and spend the PLUS focused weeks learning the PLUS curriculum. They participate in a community based project with Oakland based partners, and are mentored by BCHO Faculty Advisors Gena Lewis & Diane Halberg. This year, the new participating BCHO residents are Jasmine Mikami MD, Samantha Patil MD and Nia Stallworth MD. Continuing for a 3rd year are Morgan Green, R2; Lily Friedman, R2; and Lily Koppinger, R3.
PGY-1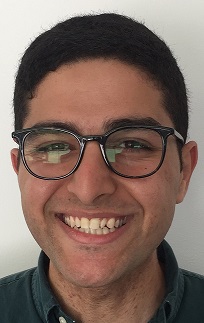 Omar Salman
Hometown: West Bank, Palestine
Undergraduate: Vanderbilt University
Medical school: Virginia Tech Carilion School of Medicine
Other Education/Training: Certificate: Research in Translational Medicine, Virginia Tech
Interests: sexual and gender minority health, immigrant health, diversifying the physician workforce, biotechnology/engineering approaches to improving health
Personal: vegan cooking/baking, long distance running, watching/performing in drag, coding, parenting my houseplants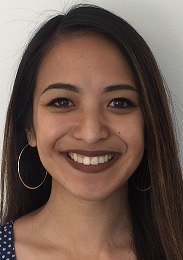 Raechelle G. Ocampo
Hometown: Daly City, CA
Undergraduate: University of California, San Diego
Medical school: Virginia Commonwealth University School of Medicine
Other Education/Training: MS in Physiology, Georgetown University
Interests: Adverse childhood experiences (ACEs), trauma-informed care, resilience promotion, preventing child abuse and neglect, child welfare, reducing asthma disparities, mental health, Filipinx-American health, medical education
Personal: My favorite thing to do is root for the 49ers, Warriors, and SF Giants! I also love to chase sunrises and sunsets, do Brazilian Jiu-Jitsu, explore nature's beauty, learn languages that benefit my patients, play fantasy football, play sports, replicate restaurant dishes, try new breweries, and watch spoken word. Fun fact: I was born at UCSF!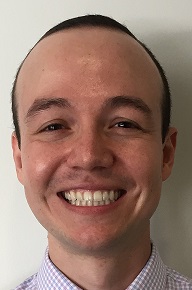 Santiago Rozo
Hometown: Bogota, Colombia
Undergraduate: University of Nebraska-Lincoln
Medical school: University of Nebraska Medical Center
Other Education/Training: Master's in Public Health at the University of Nebraska Medical Center
Interests: Health disparities Minority and immigrant health
Personal: Salsa/Latin dancing Cooking Hiking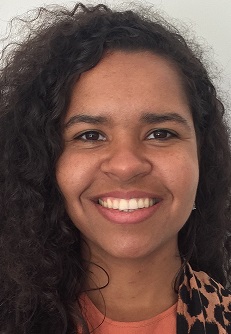 Denise Powell
Hometown: Pearl, Mississippi
Undergraduate: Loyola University New Orleans
Medical school: University of Mississippi Medical Center (UMMC)
Other Education/Training: N/A
Interests: Encouraging healthcare access among homeless populations, Mobile clinics, Health literacy, Diminishing health disparities
Personal: Music, dancing, running, swimming, basketball, traveling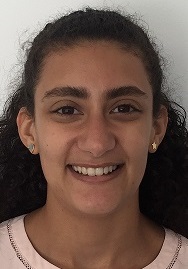 Katherine Minaya
Hometown: New York, NY
Undergraduate: University of Chicago
Medical school: The Donald and Barbara Zucker School of Medicine at Hofstra/Northwell
Other Education/Training: Masters of Teaching from Fordham University Graduate School of Education
Interests: Racial inequality, Adolescent health, Reproductive health, Adverse Childhood Experiences (ACEs), Social determinants of health, School-based healthcare, Legislative advocacy, Childhood obesity
Personal: Playing Catan, drinking wine, traveling, trying new foods, reading, Interior decorating/DIY crafting, shoe collecting
PGY-2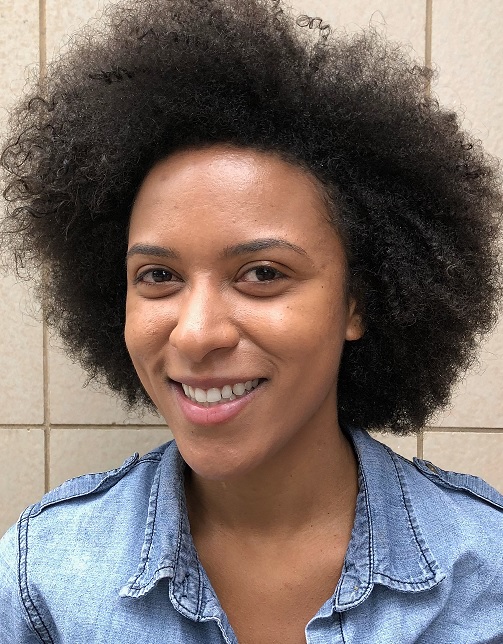 Daniela Brissett
Hometown: East Palo Alto/Rewood City, California
Undergraduate: UC Berkeley
Medical school: UCSF
Other Education/Training: PRIME-US, Transdisciplinary Immersion in Global Health Research and Education (TIGRE) Fellowship, Clinton Global Initiative University Fellowship
Interests: Racial inequality, Adolescent Health, Reproductive Health, Adverse Childhood Experiences (ACEs), Peer Health Education, Global Health Research, School-based health care, High School Outreach (Pipeline Programs), Food Insecurity
Personal: Working with Roatan Peer Health Exchange and Bay Area youth programs; Love live music (especially outdoors), basking in sunshine, getting lost in a good book or collection of essays, pottery, board games, kayaking, discovering new trails, spending time with family, and exploring near and far places with my partner.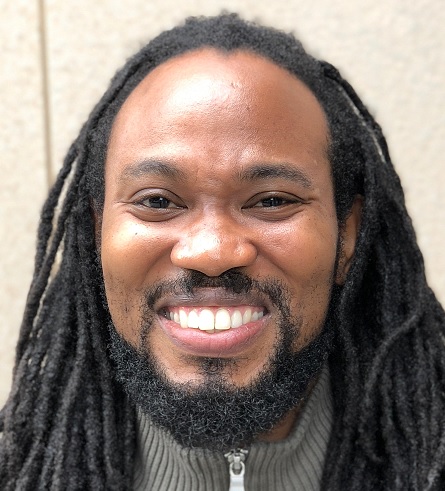 Daniel Woolridge
Hometown: Washington, DC
Undergraduate: Brown University
Medical school: UC San Diego School of Medicine
Other Education/Training: MPH, UC Berkeley School of Public Health MS in Physiology and Biophysics/Complementary and Alternative Medicine, Georgetown University
Interests: Legislative Advocacy Civic Engagement at the Community Level (particularly among adolescents), Mental Health of minority male youth (e.g. positive identity formation, effect of stigma on identity formation), Diversity among the healthcare workforce, Educational Equity, Public Health Research
Personal: Reading Comic Books/Mangas (I studied Japanese throughout college and still enjoy practicing my language skills). I love coffee and espresso, and also really really appreciate the variety of beer out there (Love brewery tours!), Hiking, Weight-lifting, Running. I am a foodie!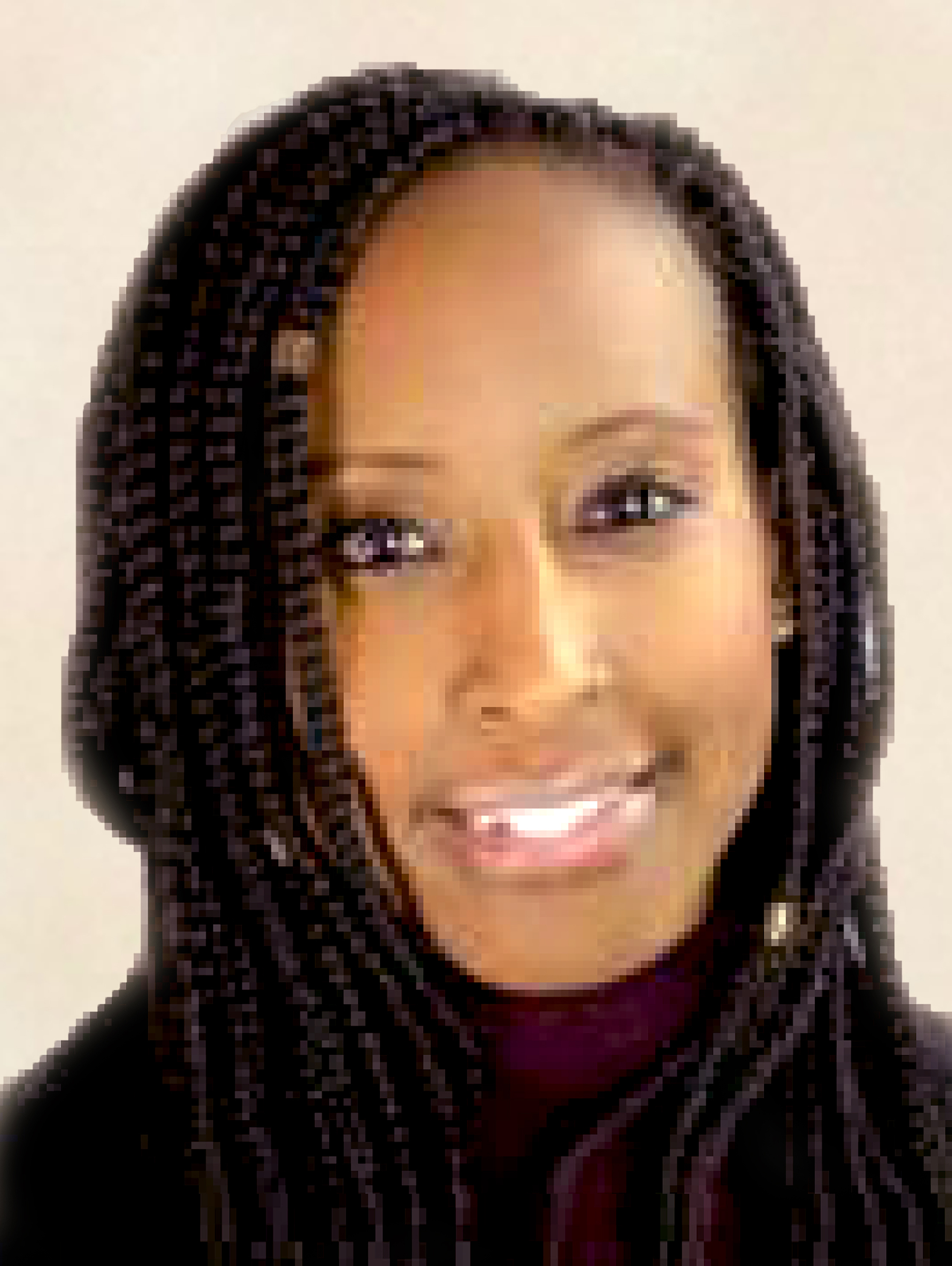 Dua Hassan
Hometown: Atlanta
Undergraduate: Emory University
Medical school: Columbia University College of Physicians and Surgeons
Other Education/Training: Columbia University Mailman School of Public Health: MPH
Interests: learning how to use policy and legislative action to improve a child's future trajectory and improve inequality, using narrative medicine and patient stories as a tool for advocacy and social change, criminal justice & juvenile detention, educational inequity, historical & systemic racism, global health, social determinate of health, medical education
Personal: poetry, jazz, philosophy, adventure- traveling with the goal of seeing as much of the world as possible, reading, writing, spending time with my amazing 3 younger sisters, hiking, biking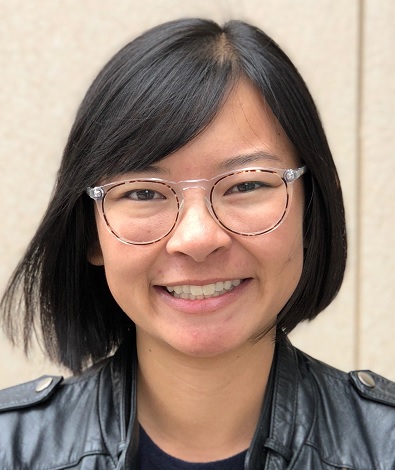 Livy Low
Hometown: Oakland, CA
Undergraduate: Barnard College
Medical school: Albert Einstein College of Medicine
Other Education/Training: n/a
Interests: queer and transgender health, structural racism, intersectional feminism, family-centered care, social justice in medical education, child welfare policy, maternal-child health for families of color, global health, radical healing and resilience
Personal: photography, the arts, reading, writing, poetry
PGY-3
Priya Shankar
Hometown: Pleasanton, California
Undergraduate: University of Pennsylania
Medical school: Boston University School of Medicine
Other Education/Training: Harvard T.H. Chan School of Public Health - Health Policy and Management; Fulbright-Nehru Scholarship to India
Interests: maternal and adolescent health, global health, feminist theory and literature, girls rights and child rights, averting teenage pregnancy, maternal and childhood hunger, adolescent mental health, iron deficiency anemia, international health policy, peer to peer education, social entrepreneurship
Personal: working on Girls Health Champions; creative writing and fiction, working on a collection of short stories, classic rock, Bharatanatyam (Indian Classical dance), world dance, international travel, and spending as much time as I can with family.

Zarah Iqbal
Hometown: Gladwyne, PA
Undergraduate: Columbia University
Medical school: Stanford School of Medicine
Other Education/Training: MPH in Health Policy from Harvard T.H. Chan School of Public Health
Interests: child welfare, juvenile justice, Medicaid, child health policy, legislative advocacy
Personal: cooking, hiking

Jennifer Menjivar
Hometown: Daly City, CA
Undergraduate: San Francisco State University
Medical school: David Geffen School of Medicine
Other Education/Training: UC Berkeley School of Public Health, MPH
Interests: Immigrant health and health care access, ACA, public health, primary care, patient advocacy, Underserved medicine
Personal: I enjoy biking, hiking, music festivals, outdoor film screenings, snorkeling, people watching, hanging out with my dog, knitting and crocheting.