Subspecialty Medicine Track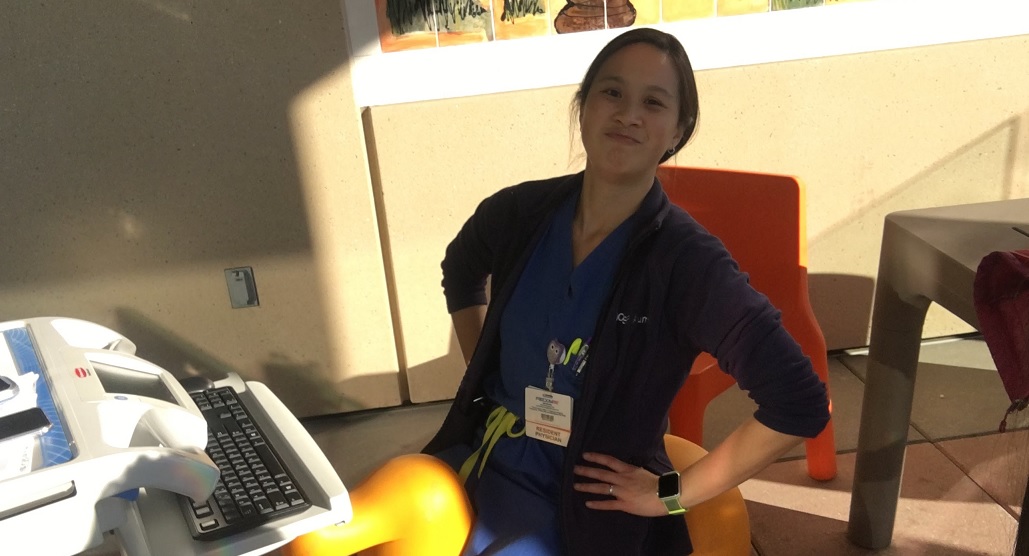 The Subspecialty Medicine Track is designed for residents who are interested in exploring or preparing for careers in a subspecialty area of pediatrics.
Key features and highlights includes opportunities to:
Assist residents in exploring and/or preparing for fellowship training in a broad range of pediatric subspecialties.
Select from a menu of selective and elective experiences to build clinical knowledge and skills to prepare for the subspecialty fellowship of choice, including advanced experiences such as an "acting fellow" experience in some subspecialties.
Complete third year of continuity clinic in a subspecialty clinic.
Participate in a mentored project (e.g. research, quality improvement, medical education), related to the subspecialty field of choice.
Pursue one of our Pathways, (i.e. global health, medical education, clinical and translational science, and molecular medicine).