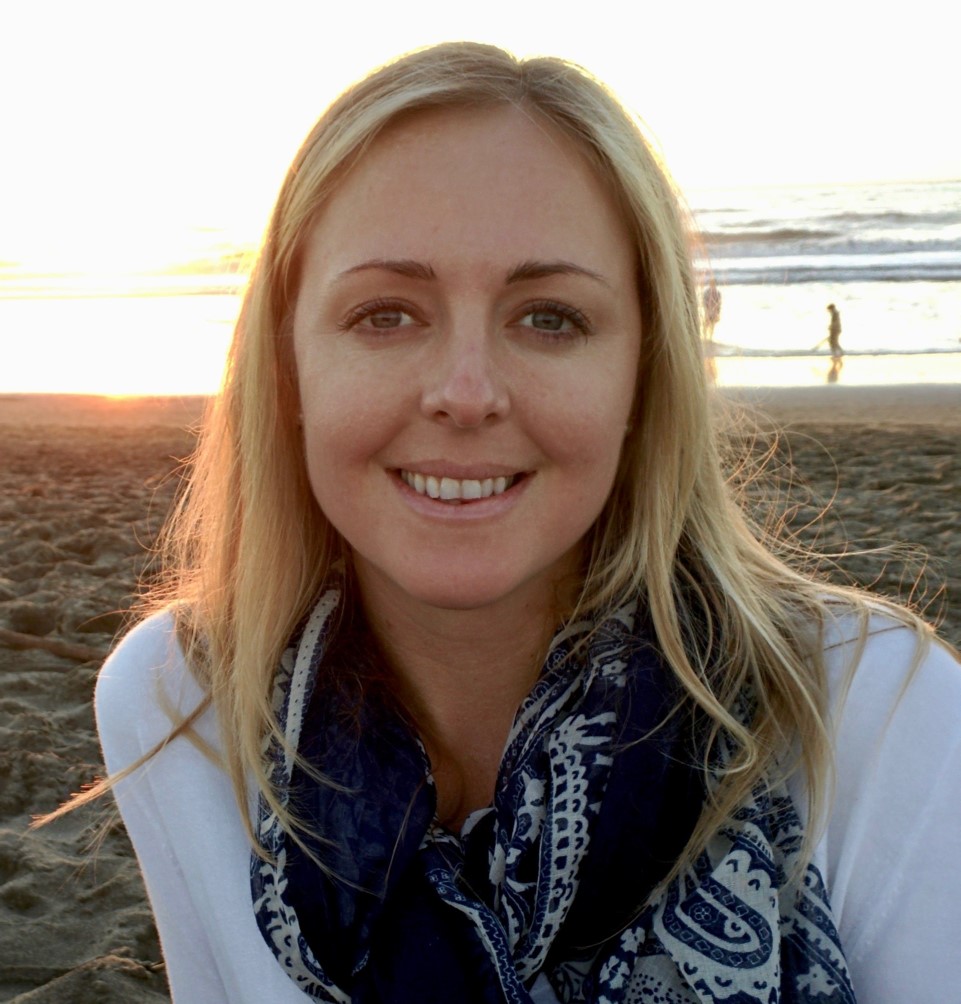 Katelin (Katie) Kramer, MD
Education:
2004-2008: University of California, Los Angeles; BS Psychobiology
2009-2010: Georgetown University; MS in Physiology
2010-2014: Georgetown University School of Medicine; MD
Residencies:
2014-2017: University of California, San Francisco; Pediatrics
Fellowships:
2018-present: University of California, San Francisco; Neonatology
Board Certification:
American Board of Pediatrics
Research Interests:
Quality Improvement, Medical Education, Extreme Prematurity, Neonatal Seizures
Research mentors:
Elizabeth Rogers, MD; Division of Neonatology
Melissa Liebowitz, MD; Division of Neonatology
Hannah Glass, MD; Division of Pediatric Neurology
Arpi Bekmezian, MD; Division of Pediatric Hospital Medicine
Biography:
Dr. Katelin Kramer is a first-year clinical fellow in Neonatal-Perinatal Medicine at UCSF. She grew up in the Bay Area and attended undergraduate school at UCLA where she majored in Psychology and Biology. Following college, she worked at a Family Practice in LA as a medical assistant, then moved to Washington, DC to complete a Masters in Physiology at Georgetown University and went on to earn her medical degree there as well. She returned home to complete her residency in pediatrics at UCSF. As a resident she worked with Dr. Roberta Keller to study predictors of mortality in patients requiring ECMO for neonatal sepsis. She continued clinical work in the ICN at UCSF as a neonatal hospitalist prior to starting fellowship in neonatology in July of 2018. She is interested in both medical education and Quality Improvement in the ICN, specifically in the extremely preterm infants and in the early recognition and treatment of neonatal seizures.