Katie Kramer, MD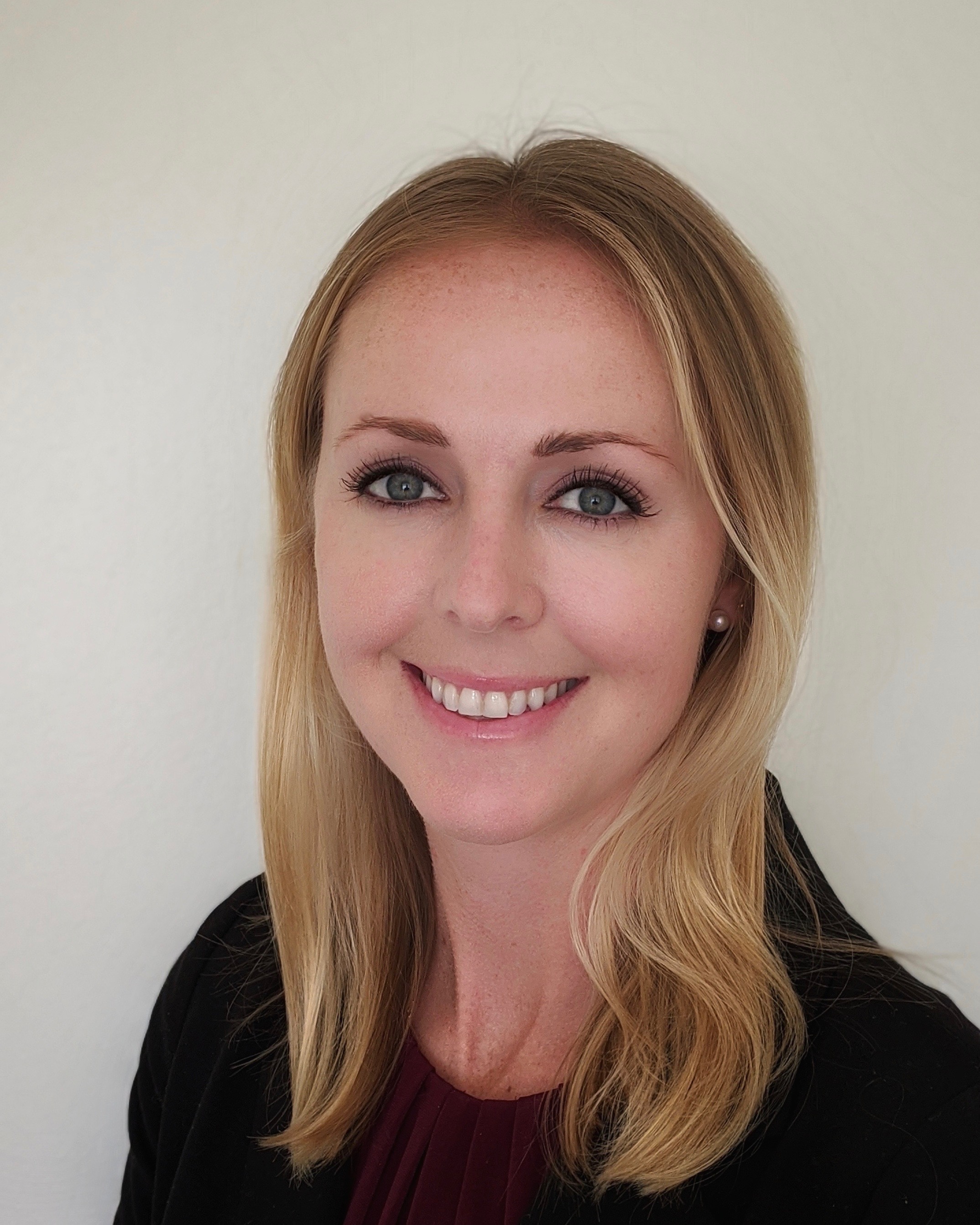 Katelin (Katie) Kramer, MD
Education:
2004-2008: University of California, Los Angeles; BS Psychobiology
2009-2010: Georgetown University; MS in Physiology
2010-2014: Georgetown University School of Medicine; MD
Residencies:
2014-2017: University of California, San Francisco; Pediatrics
Fellowships:
2018-present: University of California, San Francisco; Neonatology
Board Certification:
American Board of Pediatrics
Research Interests:
Quality Improvement, Medical Education, Extreme Prematurity, Neonatal Seizures
Research mentors:
Elizabeth Rogers, MD; Division of Neonatology
Melissa Liebowitz, MD; Division of Neonatology
Hannah Glass, MD; Division of Pediatric Neurology
Arpi Bekmezian, MD; Division of Pediatric Hospital Medicine
 
Biography:
Katelin Kramer is a Neonatal-Perinatal fellow at UCSF Children's Hospital in San Francisco. After growing up in the Bay Area, she received her undergraduate degree from UCLA and her M.S. in Physiology and M.D. at Georgetown University. She returned to California to complete her residency in pediatrics at UCSF where she stayed for fellowship training.
Thanks to excellent mentorship, she has developed a passion for data-driven quality improvement. She has led several projects in her unit, with a primary focus on improving neurodevelopmental outcomes in infants after consistent implementation of evidence-based best practices. For example, she was a project leader in a multidisciplinary initiative to reduce the time to treatment of neonatal seizures after implementation of an innovative seizure rescue process. Her current interest is in improving outcomes for extremely preterm infants with quality improvement efforts in the UCSF small baby unit and by working closely with her obstetrics colleagues to increase the rate of delayed cord clamping. As she transitions beyond fellowship, Katelin plans to continue to develop her skills in quality improvement methodology with a goal to find new and creative ways to improve the care of newborns.