Building Provider Diversity
Good patient–provider communication is essential in health care, but it can be challenging when patients come from varied ethnic and socioeconomic backgrounds.
"There is a significant amount of evidence that, to best serve a diverse population, you need a diverse group of health care providers," said Daniel West, MD, director of the Division of Medical Education within the Department of Pediatrics.
"The reality is that the physician workforce in pediatrics and other specialties does not yet reflect the patient population we care for," said West. For example, according to the Association of American Medical Colleges, less than 10 percent of medical students in the United States are Latino. Yet the Latino population, particularly in states like California, is enormously higher. The data are similar for the African American population.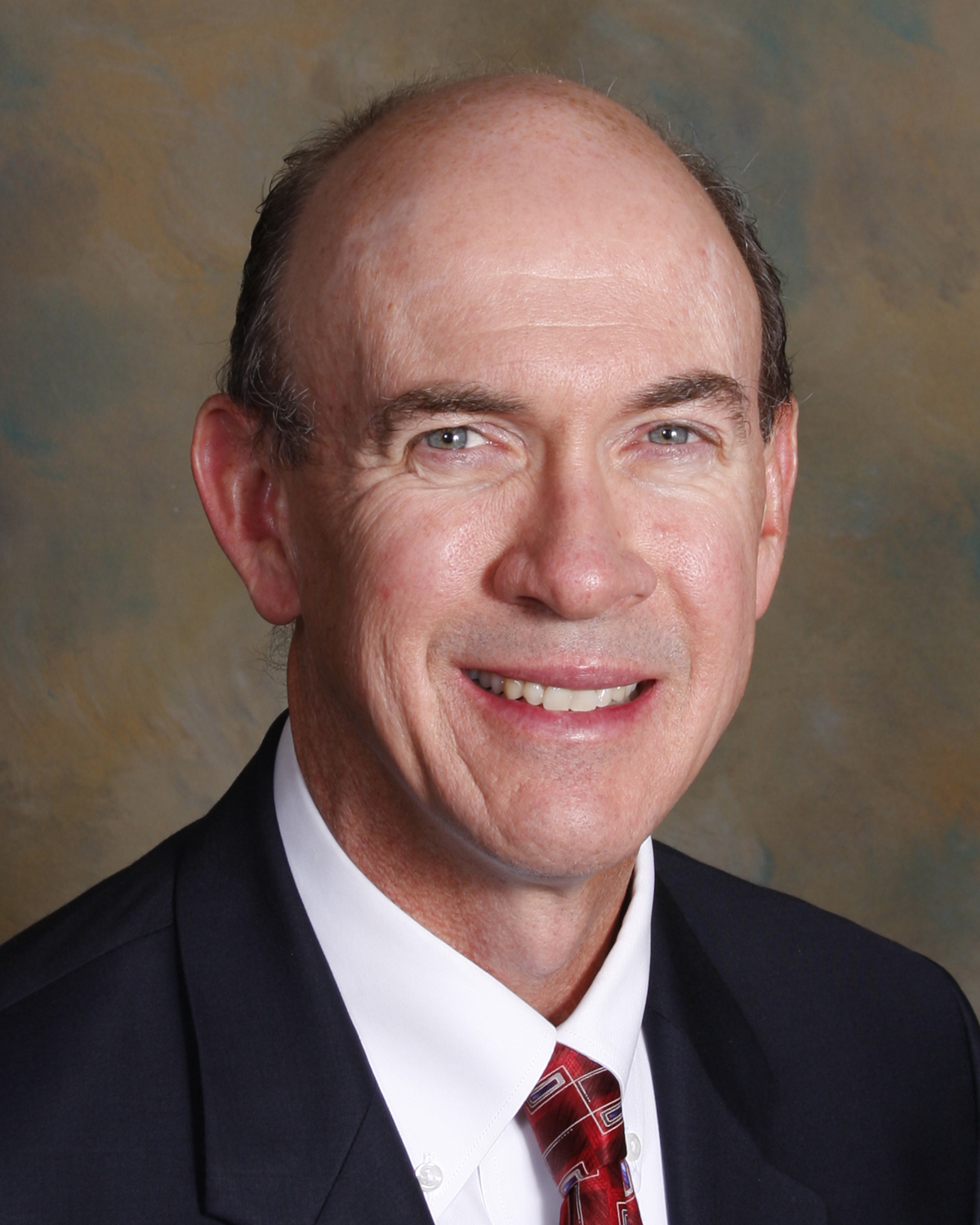 Diversity also matters at the faculty level, said West. Faculty determine the research and clinical care focus for the department, and those with diverse backgrounds bring a different perspective on what should be emphasized.
The department's Pediatric Diversity Committee works to address these issues by recruiting and supporting pediatric residents, fellows, and faculty from underrepresented backgrounds. Resident leaders include Bianca Argueza, Camila Cribb Fabersunne, Sindhura Kodali, and Dannielle McBride; faculty leaders are Eddie Cruz, Tim Kelly, Jyothi Marbin, Alma Martinez, Carol Miller, Amber Pope, and Noel Rosales. Although not a new committee, the current members have approved a set of goals, which address recruiting practices for residents and fellows, creating a welcoming atmosphere for diverse trainees, and providing training opportunities that let students learn from colleagues of different backgrounds.
Providers from underrepresented groups bring unique perspectives on the cultural and social determinants of health, said West. In turn, they can share what they know with their peers, so that all physicians-in-training benefit. For example, exploring diversity helps sensitize trainees to cultural micro-aggressions that are built into our use of language, said West. An example would be referring to "the Latinos," which indicates, however subtly, that the speaker has clumped people into a group.
"It's cultural humility training—recognizing that we all have developed categories and simplifications based on our experience in the world," said West. "We can't rid ourselves of that—everyone does it—but the goal is to become conscious of the fact that we do it."
Strides have been made in many areas, said West. Nationally, women now outnumber men in medical school, and they are also well represented in pediatrics residencies. At UCSF, the Department of Pediatrics has also made substantial progress in recruiting and retaining members of the LGBT community.
But much more work remains to be done. For example, the numbers of women who pursue pediatric fellowships are not as high as men, nor are they as well represented in faculty positions, where their compensation may not match that of their male peers.
The department has begun a search for a designated faculty member to focus on diversity issues, including recruitment and retention of diverse residents, fellows and faculty. In the meantime, the diversity committee is working to reinforce the idea that differences matter, and that the department is stronger because of them.