Jean Junior, MD, MPhil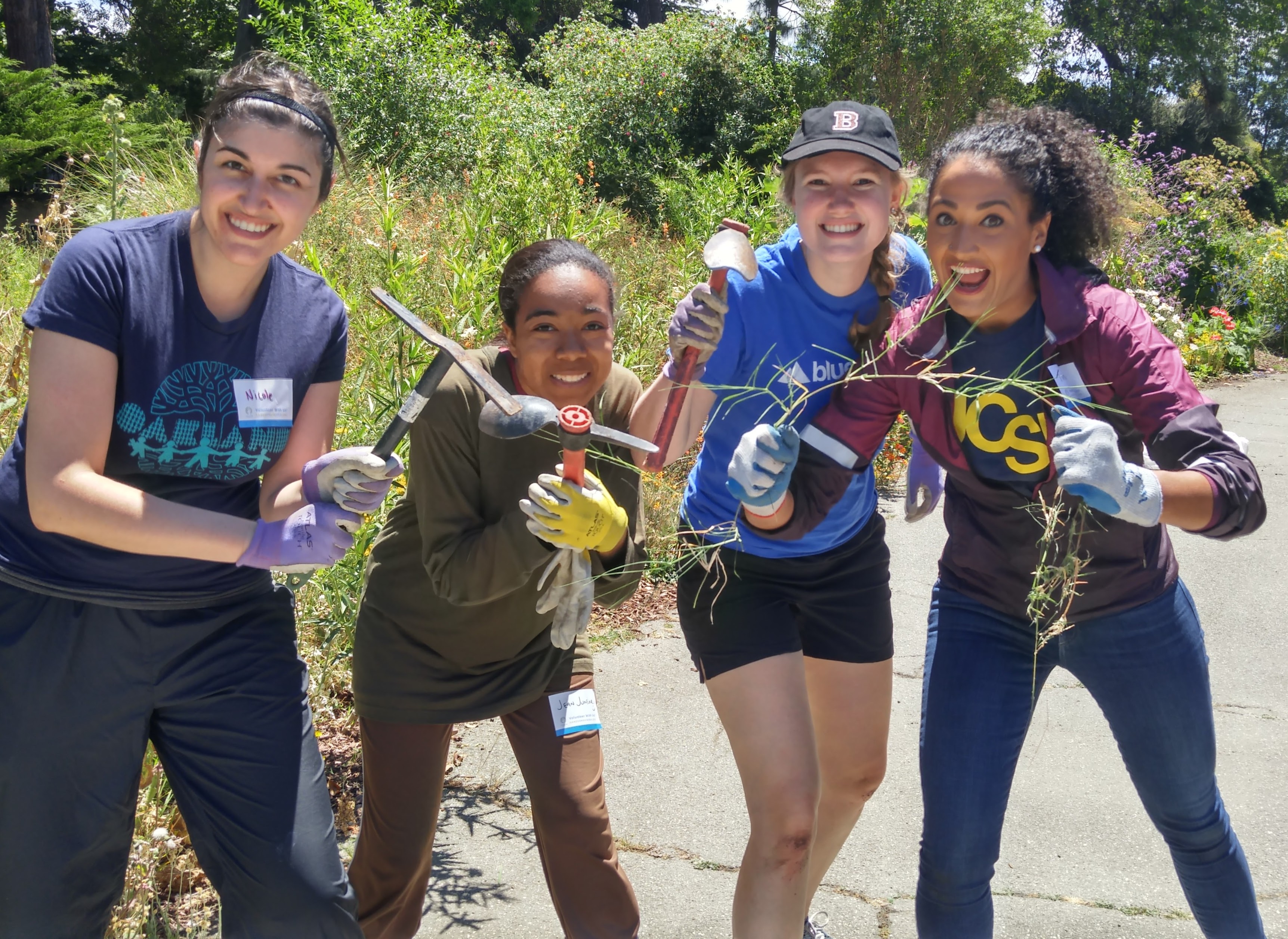 I was born and raised in Michigan, and spent most of my adult life in Boston, aside from a year in South Africa serving at an HIV/TB non-profit and two years in England earning an MPhil in Evidence-Based Social Intervention. Overall, I just want to try my best in my lifetime to reduce poverty, hunger, illness, and human suffering.
Why did I choose PLUS?
I chose PLUS because it's AWESOME! Enough said. And it seemed to give the most protected time for work on social justice issues in addition to clinical work.
What has been the meaningful part of residency training so far?
Why, PLUS, of course! The PLUS community, and what I get to learn about advocacy, leadership, non-profit management, etc., have been more wonderful than I had even hoped for. And I'm lucky enough to also have awesome co-residents and clinical training.
What is my PLUS project?
I feel like I have several mini-projects I'm working on, but my main one at this point is working to create a resource that will make it easier for adolescents and young adults to get involved in advocacy for policy change.

What do I think I'll do after residency?
The one thing I know is that I want to serve in a resource-scarce setting in the US or abroad, and that I don't want to be super-specialized at this point. In addition, I definitely want to have a substantive component to my career in advocacy, poverty alleviation work, etc., outside of clinical medicine. Beyond that, the sky's the limit!