Welcome to UCSF Pediatrics
We appreciate your interest in UCSF!
I am honored and thrilled to serve as Program Director for our residency training program at UCSF which has been my professional home for over two decades. When I moved to San Francisco from Connecticut for my internship many years ago, I was welcomed into the vibrant community of UCSF where I've had many opportunities to grow and develop, just as you will if you choose to come here. Here I've had the privilege of working with countless inspiring colleagues, learners, and patients through a variety of roles — in clinical care, medical education, clinic administration, and program development.
The vast breadth and depth of expertise across this world-class institution is breath-taking and energizing; working with people who are pursuing their passions is a truly special part of being here. At UCSF, we value community, diversity, innovation, individuality, and we are committed to supporting you throughout your education as you learn and explore — through clinical experience, advocacy, research, and more.
Sincerely,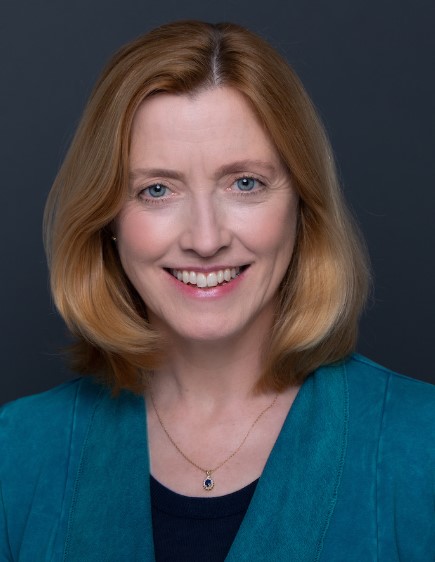 Meg McNamara, MD
Professor of Pediatrics
Director, Residency Training Program
Department of Pediatrics
University of California, San Francisco