Mentorship and Advising Programs
UCSF offers multiple mentorship opportunities for pediatric residents. All residents are matched with a faculty mentor based on career interests during their intern year through our residency-wide mentorship program.
As part of the program, mentors and mentees are encouraged to participate in year-round mentorship activities and professional development. Underrepresented in Medicine (UIM) mentoring opportunities are also available for UIM-identifying residents.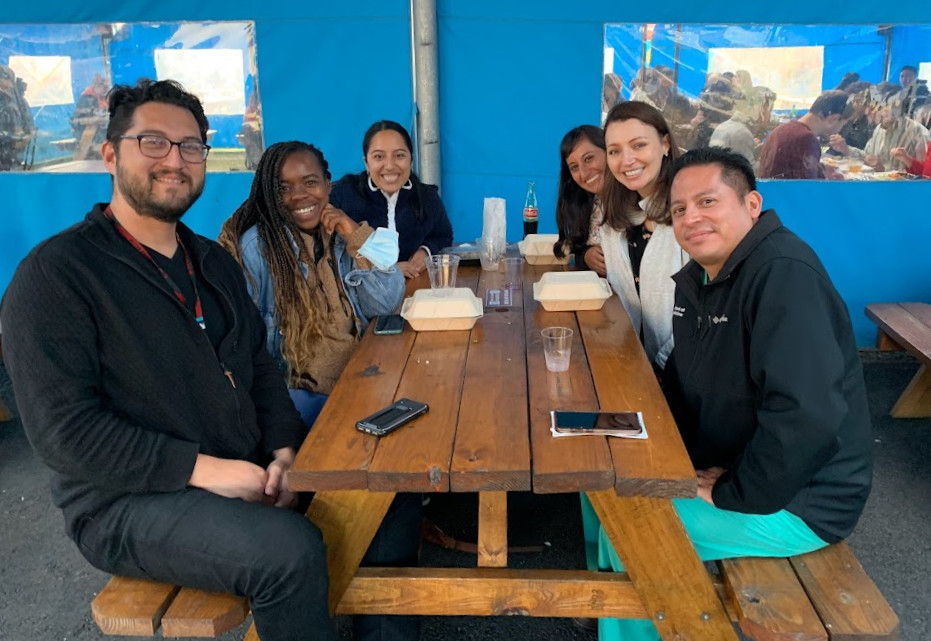 Resident Families
Additionally, all residents are assigned to a resident "family" (or PLUS pod) that consists of a PGY-1, PGY-2, PGY-3, and two faculty members. Resident families provide additional networking and community-building opportunities throughout residency.
The advising program pairs each resident with one of our Associate Program Directors or with our program director for biannual meetings where individual support and feedback are provided regarding each resident's clinical, career, scholarly, and wellness goals for each year in residency.