Diversity
Diversity, Equity, Inclusion and Social Justice at UCSF Pediatrics
Diversity efforts are enacted and envisioned by a consortium of pediatric administration, faculty and residents. The Resident- led Diversity Committee is one of the ways Residents lead change within our department and the greater community.
The UCSF Diversity Committee aims to:
Highlight inclusion as we foster a culture that not only includes, but EMBRACES diversity of culture.
Create a workforce that is representative of the children and families that we serve.
Train pediatricians who will promote our mission as leaders in the field in our future.
Establish a firm anti-oppression and anti-racism stance. We will advocate for anti-oppressive views and interrupting biases.
Promote the transition from the identity of ally which is passive in nature, to advocate which is action-oriented.
Commit to including research in our toolbox for advocacy
Demographics of our Incoming Interns
| | |
| --- | --- |
| Year | % Incoming Interns who self identify as UIM* |
| 2021 | 50 |
| 2020 | 36 |
| 2019 | 45 |
| 2018 | 32 |
| 2017 | 14 |
| 2016 | 11 |
*Within UCSF, the term "underrepresented in medicine" refers to people who identify as having heritage including Black/African American, Latinx, Native American, Native Hawaiian, Southeast Asian, and Filipino/a.
Click here to learn more about the diversity of our community at UCSF
2019-20 Highlights:
Together, Pediatric Residents, Fellows, and Faculty...
Support, Training & Education:

Initiated race based caucusing, a facilitated opportunity for residents to gather by self identified racial group to discuss and process experiences of racism, power, privilege and allyship. Expansion to all GME for 2020-21 year in partnership with the Health Equity & Racial Justice (HEAR Justice) Pathway
Developed a new Diversity, Equity & Inclusion Curriculum with a UCSF President's Innovation Fund Award that includes academic half day sessions, simulation, and a social justice book club. The curriculum will engage all pediatric residents, and will be implemented in the 2020-21 academic year and evaluated for efficacy.
Continued investing in faculty training so that faculty are able to better create space for conversations around racism and bias in all the clinical and learning environments.

 

Diversity Committee:

Launched community partnerships including with FACES for the Future where Residents and Medical Students lead 4 workshops (case based scenarios, COVID-19 Q&A, Wellness) for almost 400 High School Students in California and New Mexico.
Participated in resident applicant communication, recruitment (including National LMSA conference and Virtual SNMA conference), evaluation and ranking.
Advocated for UIM leadership within the Department of Pediatrics.
Hosted a number of diversity socials for our community to spend time together
Supported the UCSF community through advocacy and actions related to Black Americans killed by police

 

 

Other Pediatric Resident Actions:

Formed Black Lives Matter Collective
Received Innovation grant for Pediatric Resident-led Immigration Task Force
Established Advocacy Hour to allow residents scheduled time focus on local and UCSF-wide advocacy efforts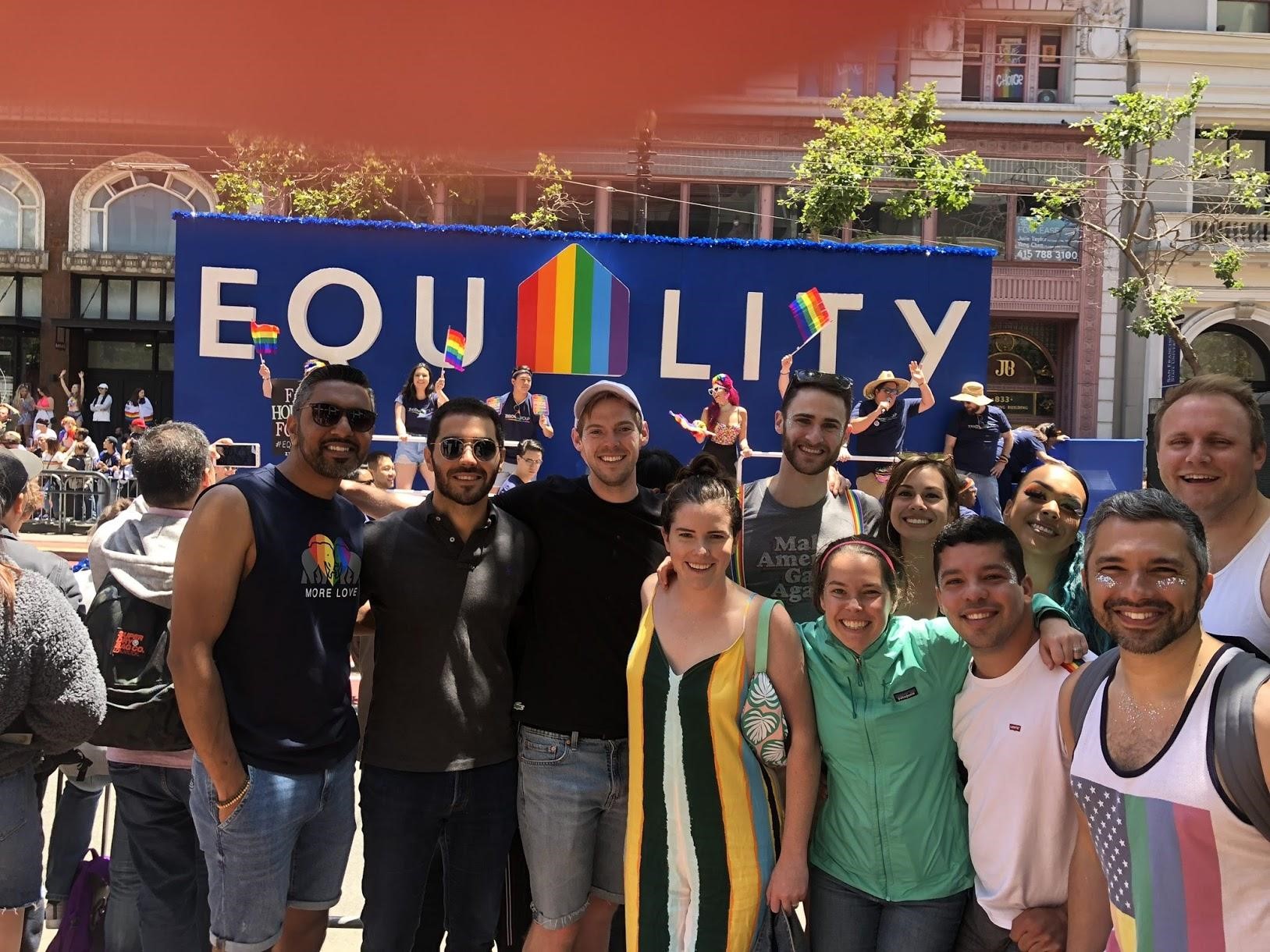 Current UCSF Pediatric Faculty, Fellows and Residents can sign up to be on Diversity Committee Listservs. Once added, you will receive information regarding future meetings and current projects. Email: [email protected]