Research
Our translational research covers newborn brain injury, genetic and developmental disorders, cardiopulmonary disease, health services and health equity.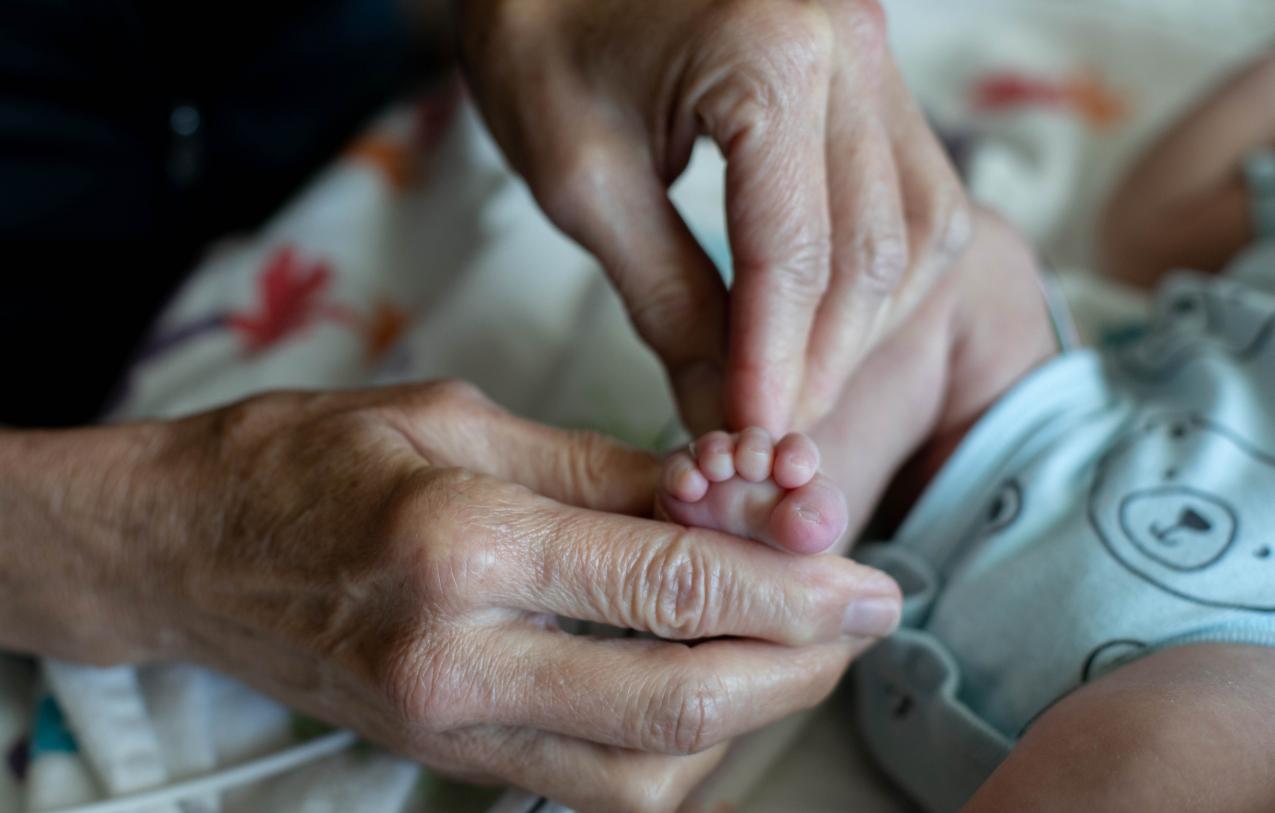 Education
Designed for individuals planning a career in neonatal-perinatal medicine, the program prioritizes training and mentorship in research and scholarly development.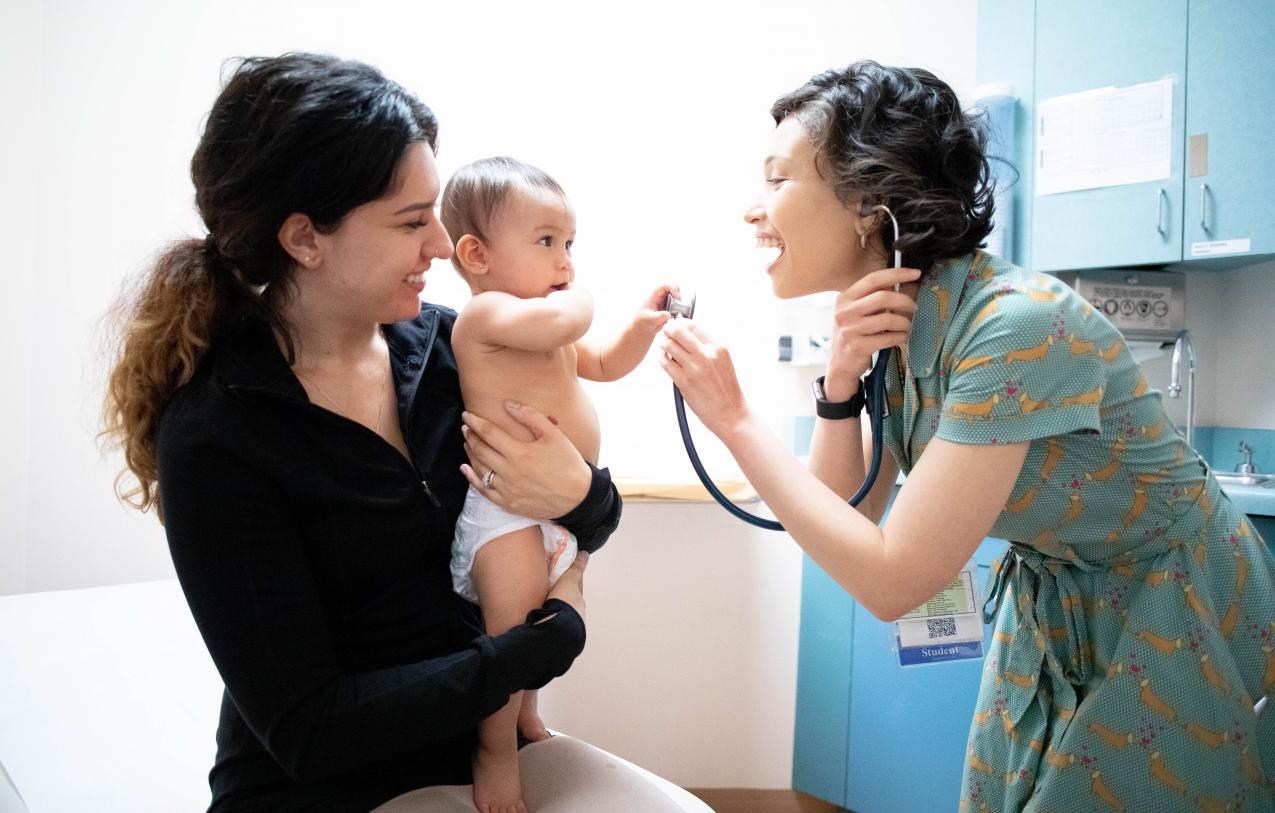 Care
Our ICN is a regional center, caring for infants with neurological disorders, congenital malformations, pulmonary hypertension and extreme prematurity among others.