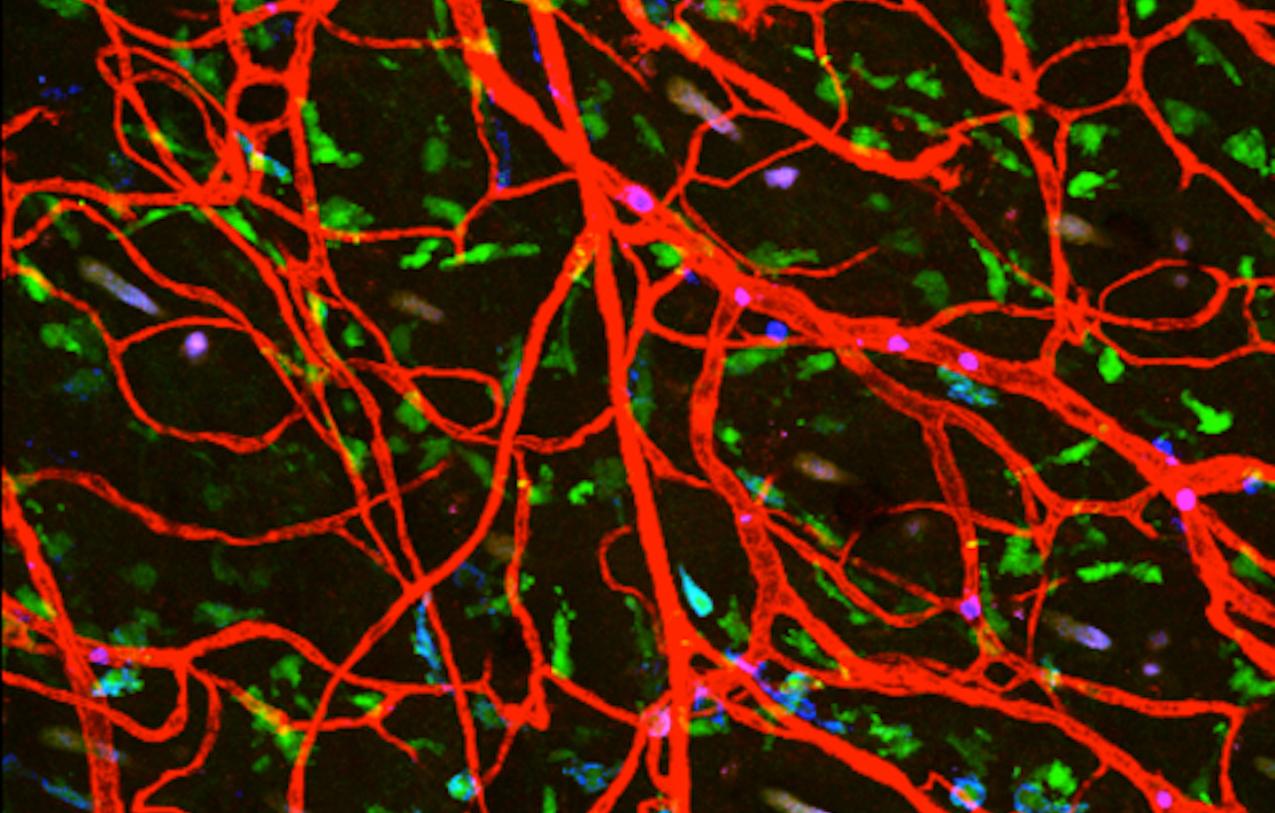 Research
Our faculty lead, basic, translational, and clinical research related to pediatric critical care in global and domestic health. NIH grants and other extramural funding support these efforts.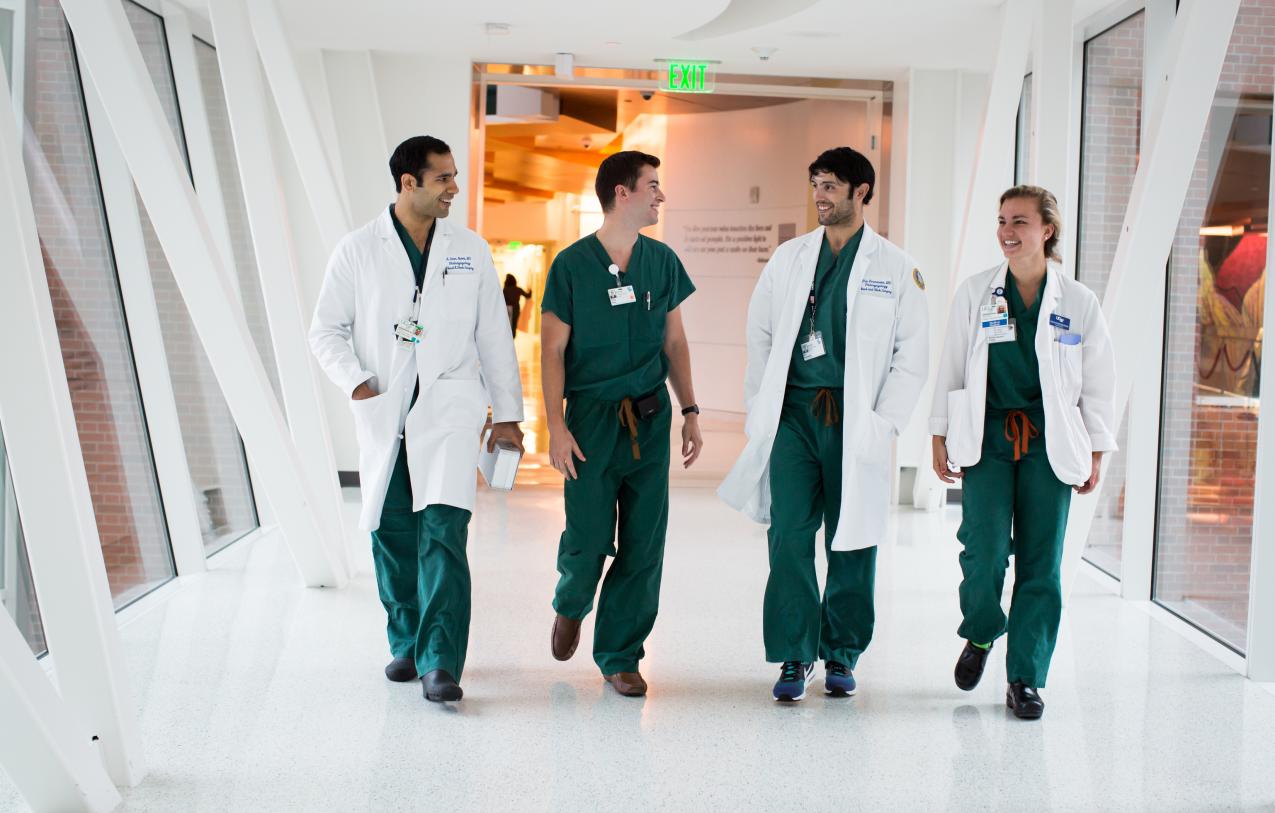 Education
Experienced educators lead our competitive training programs, including an NIH funded training program. We win local and national awards for assessment, curriculum development, simulation and research.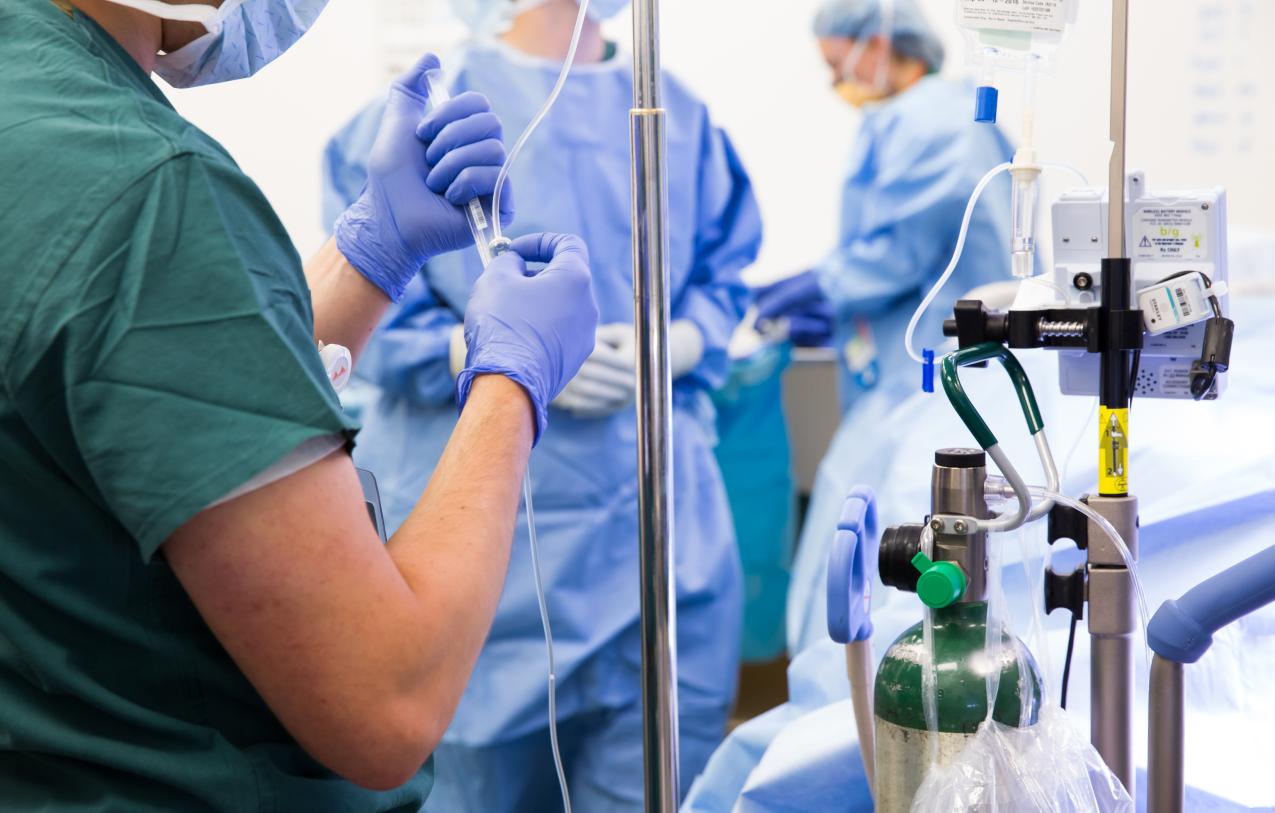 Care
We treat patients with complex health needs including Complex Cardiac and Respiratory Disease, Solid and Bone Marrow Transplants, Level 1 Pediatric Trauma and Neurocritical care.