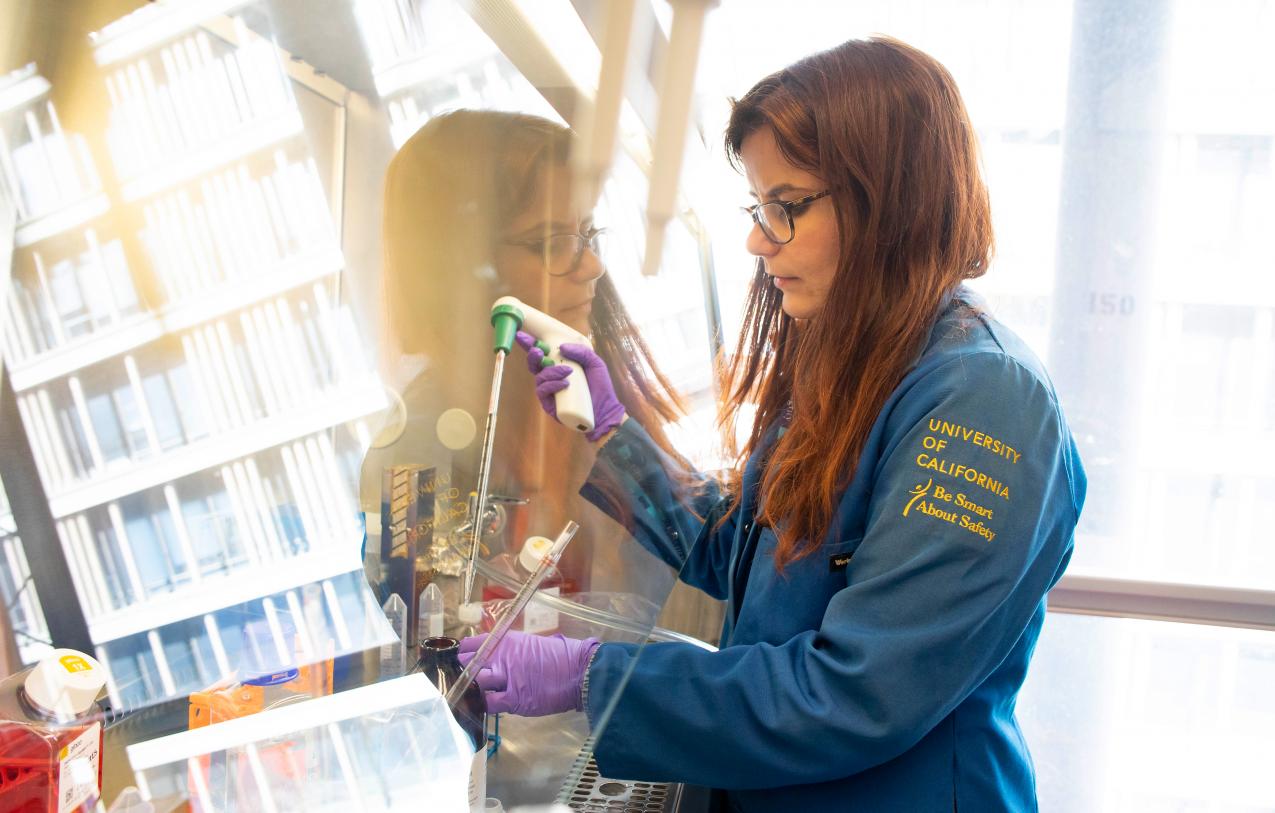 Research
Our basic, translational and clinical  research improves the care and outcomes for young patients with pulmonary diseases including cystic fibrosis and sickle cell disease.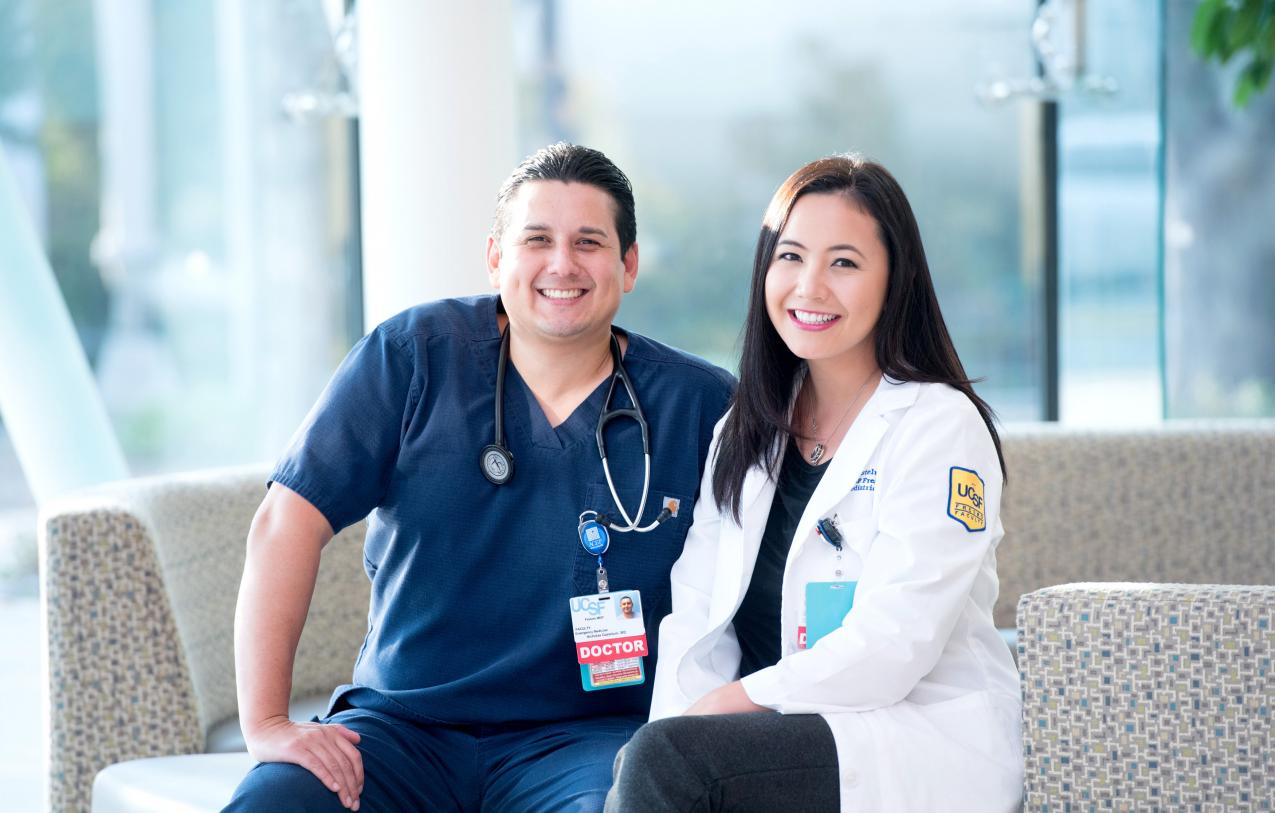 Education
We train our fellows in a wide variety of diseases. Research training and individualized mentoring prepares them to be outstanding pediatric pulmonologists and leaders.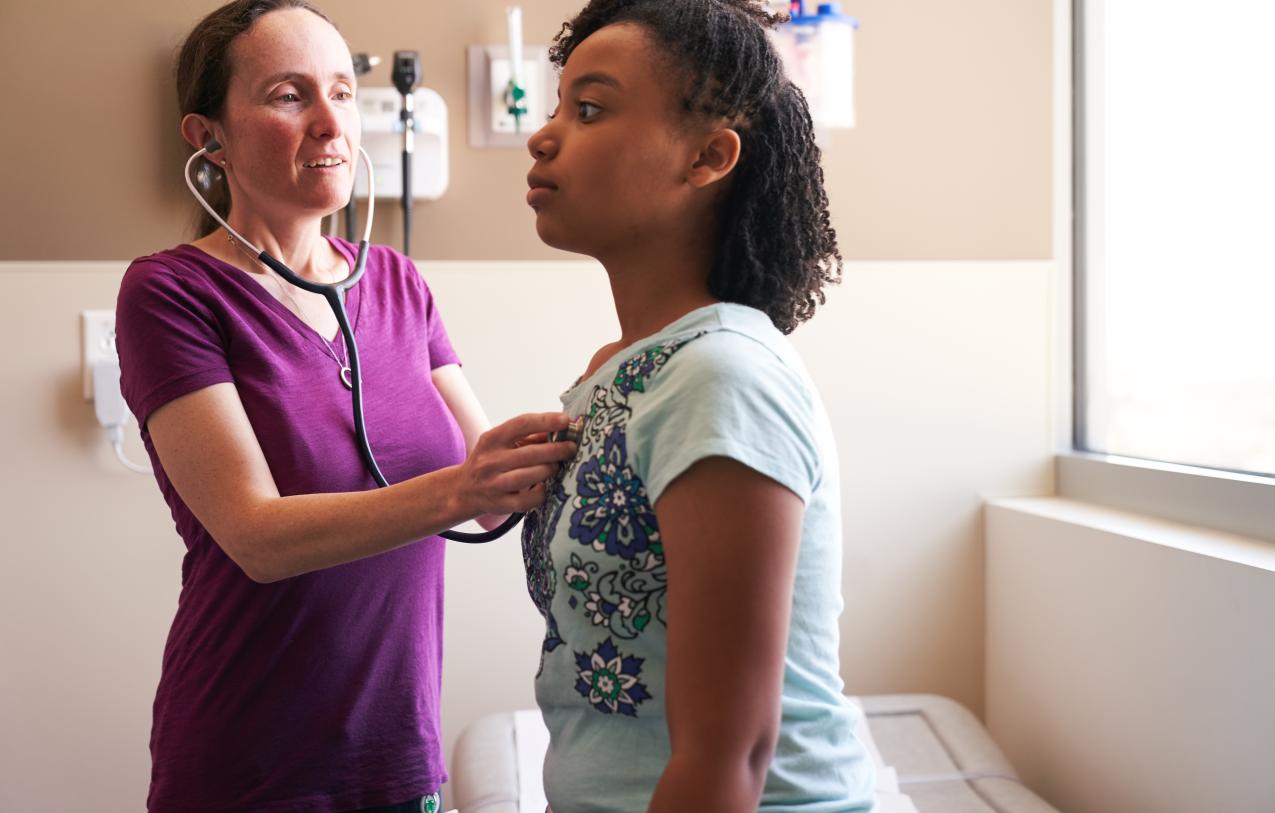 Care
Our team of highly skilled physicians, nurse practitioners, nutritionists, respiratory therapists, and social workers assist in the coordinated care of our patients.