Research
We research child development and care of pediatric populations, collaborating with colleagues from a broad range of behavioral and health-science disciplines.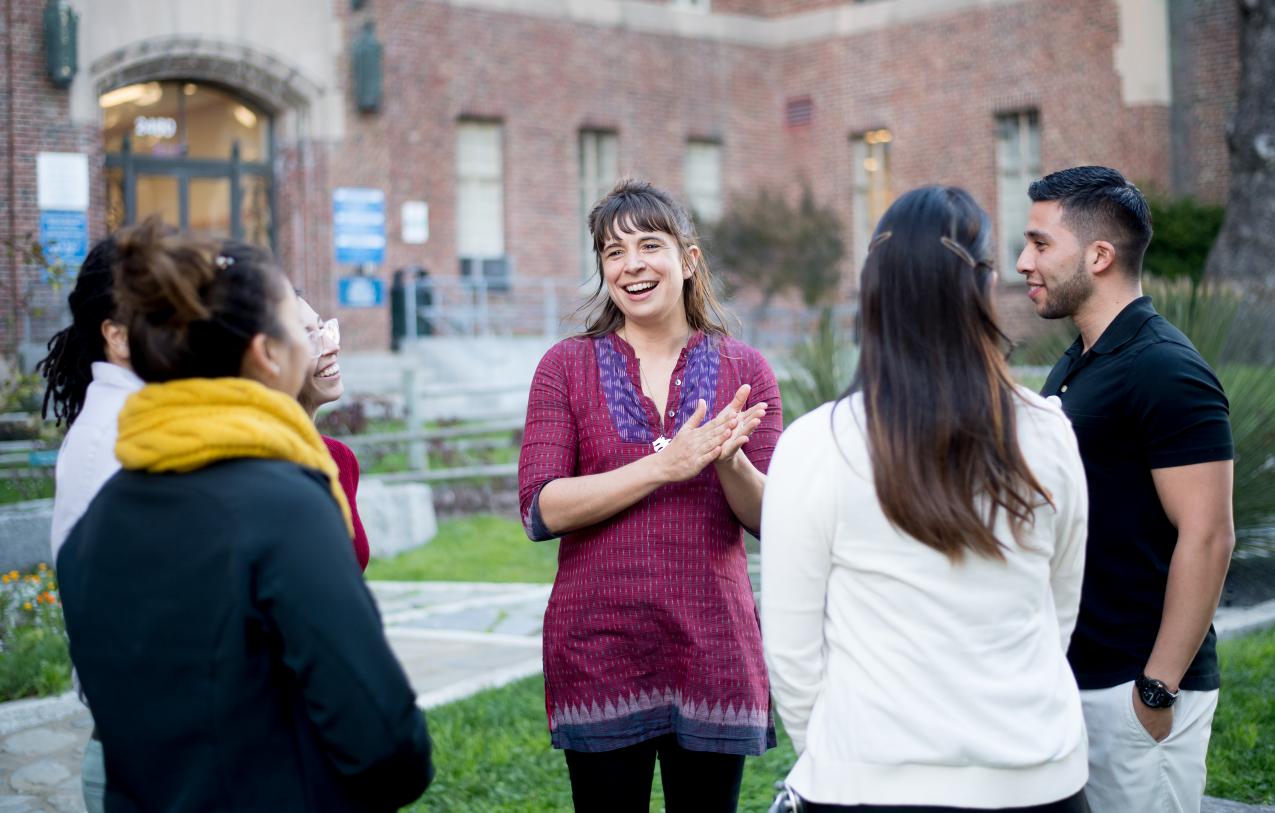 Education
Pediatric residents and psychology doctoral students work with faculty to learn the many dimensions of developmental-behavioral pediatrics and pediatric neuropsychology.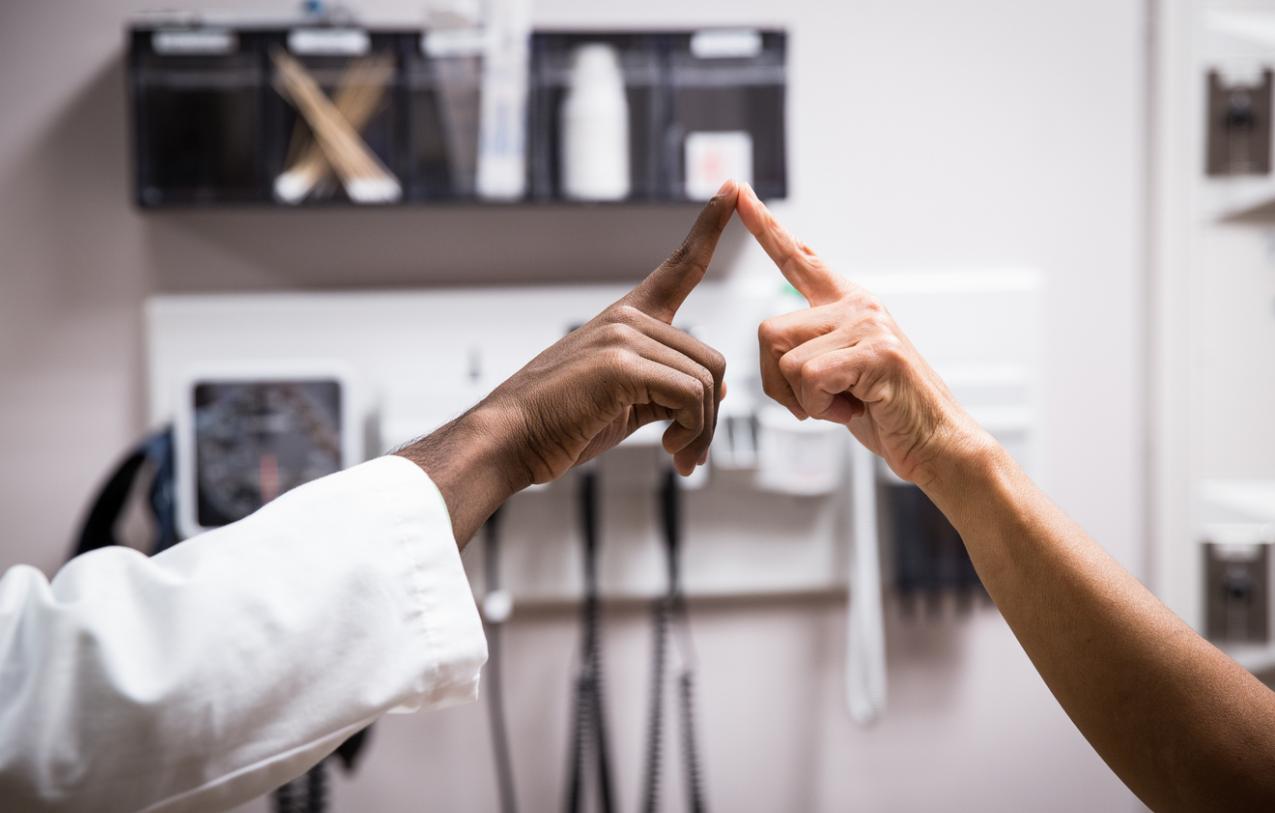 Care
We care for children with challenges such as developmental delays, disruptive behaviors, attention and academic difficulties and socioemotional concerns.