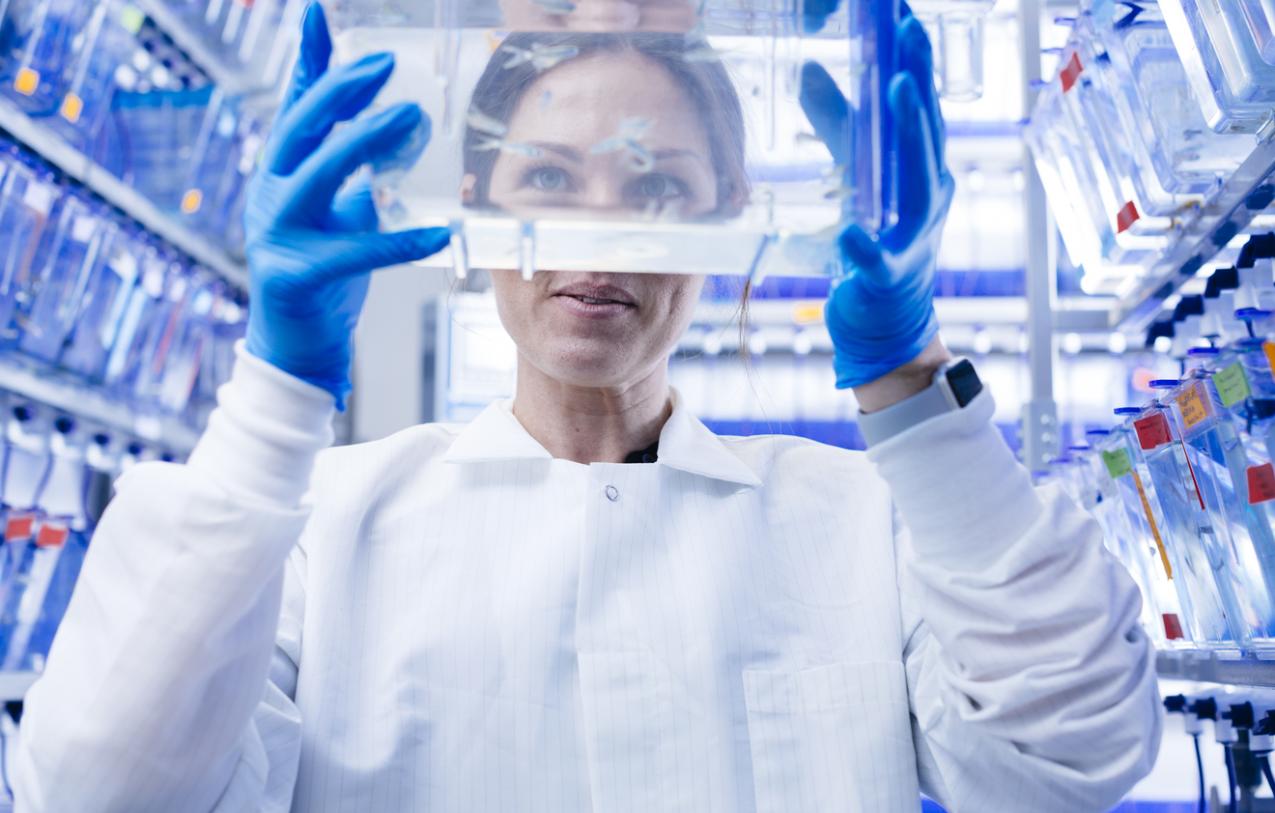 Research
Our research helps improve outcomes for children with kidney disease. Our work in bone and mineral disorders, hypertension and kidney stone disease is recognized globally.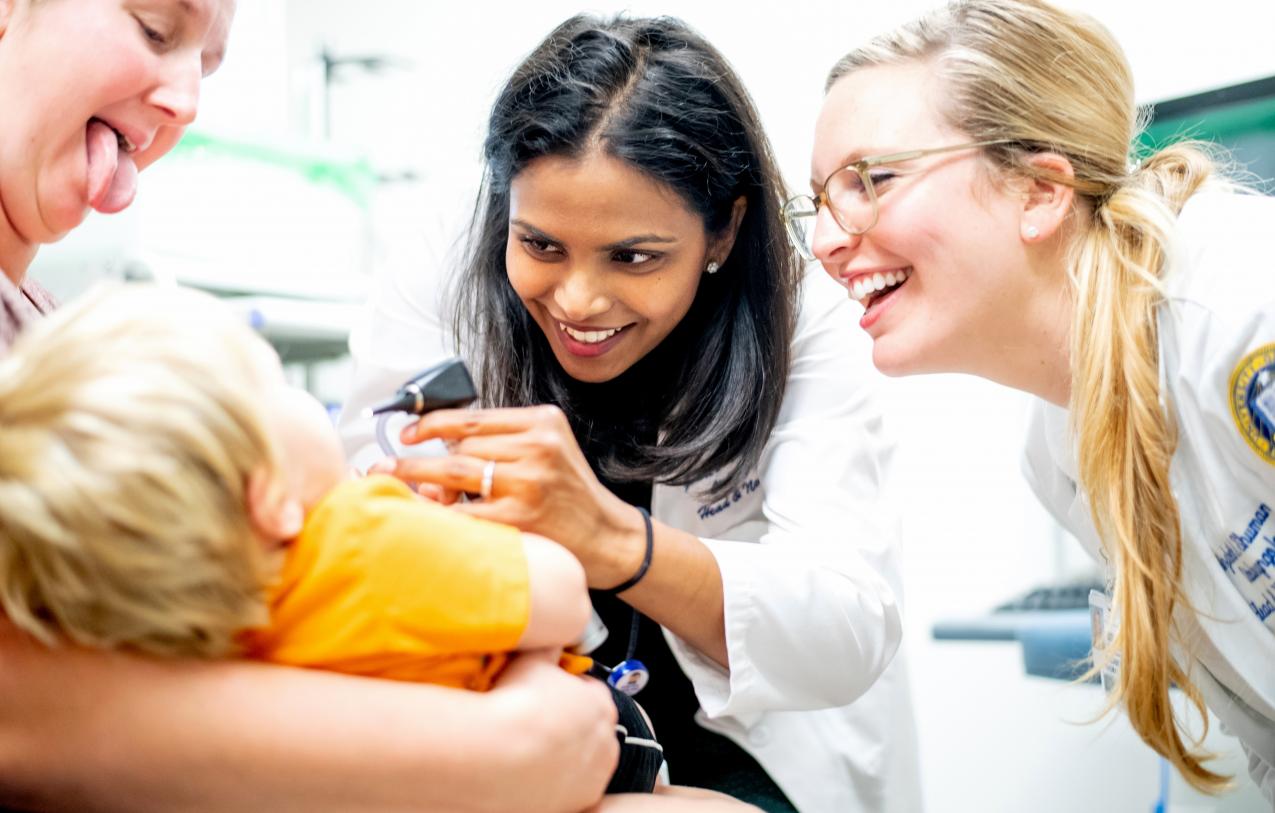 Education
Since 1966, we have trained research scientists, outstanding clinicians and leaders in academic medicine. Our students and residents train at Benioff Children's Hospitals.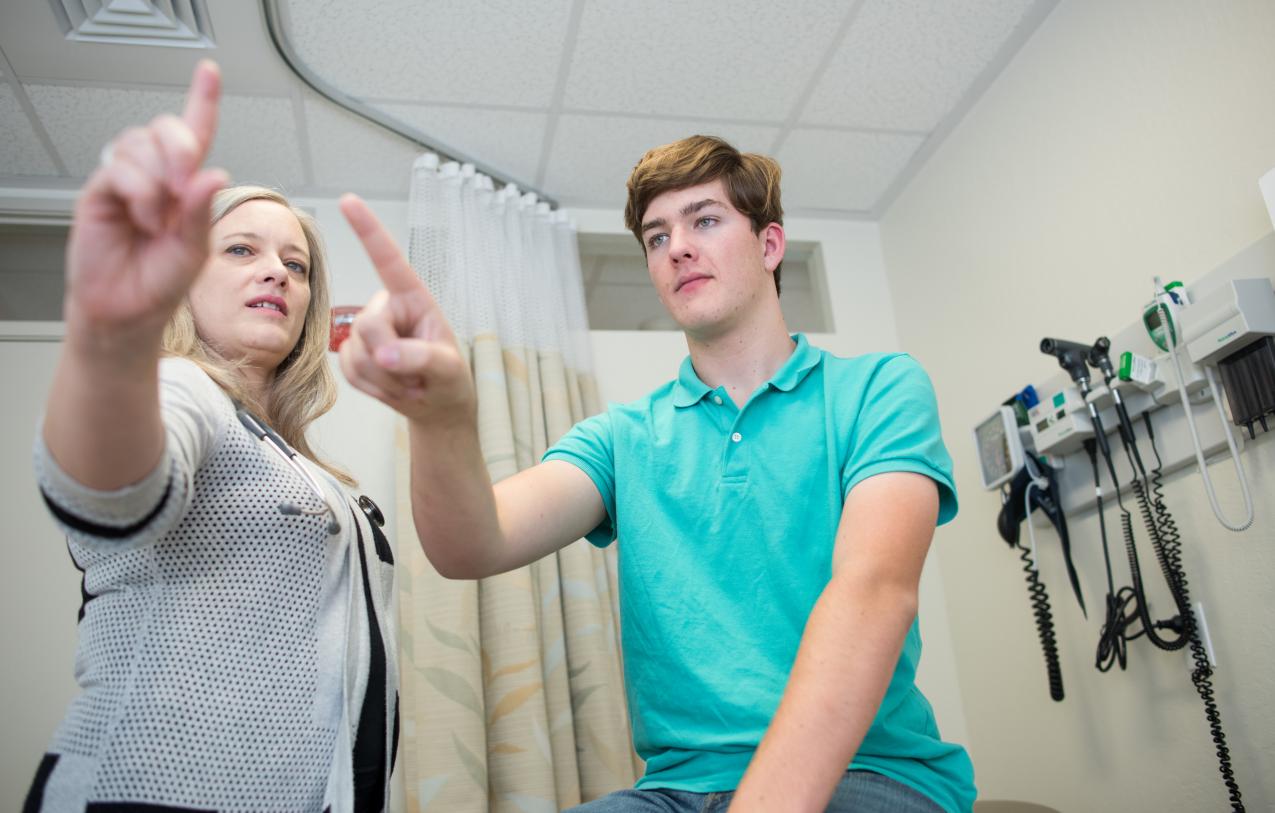 Care
We treat children with kidney and urinary tract disease and kidney failure, and patients who require acute or chronic peritoneal hemodialysis and kidney transplants.