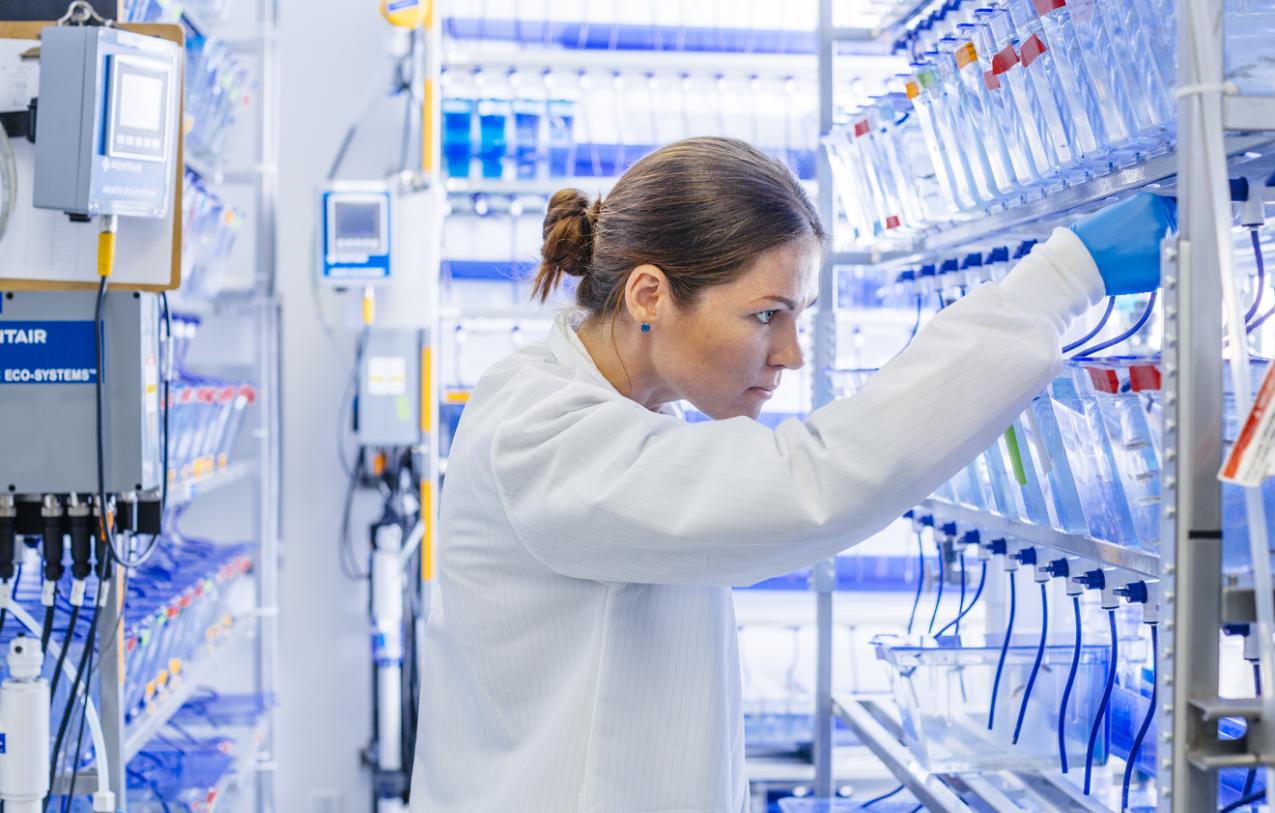 Research
Our faculty and staff lead a wide variety of research projects, collaborating with researchers worldwide studying metabolism, craniofacial and dental malformations.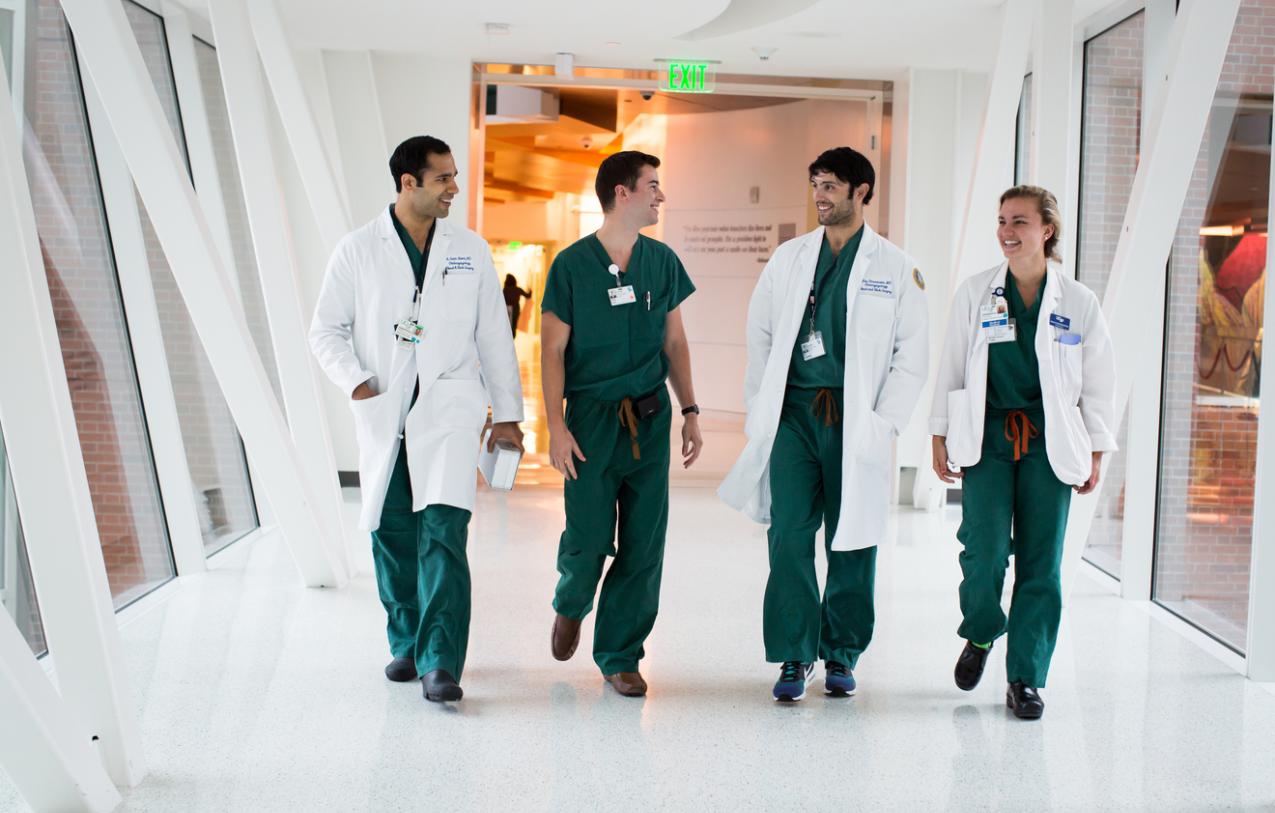 Education
We train outstanding geneticists through clinical rotations and electives. We offer training in Medical Genetics and combined training with Maternal Fetal Medicine.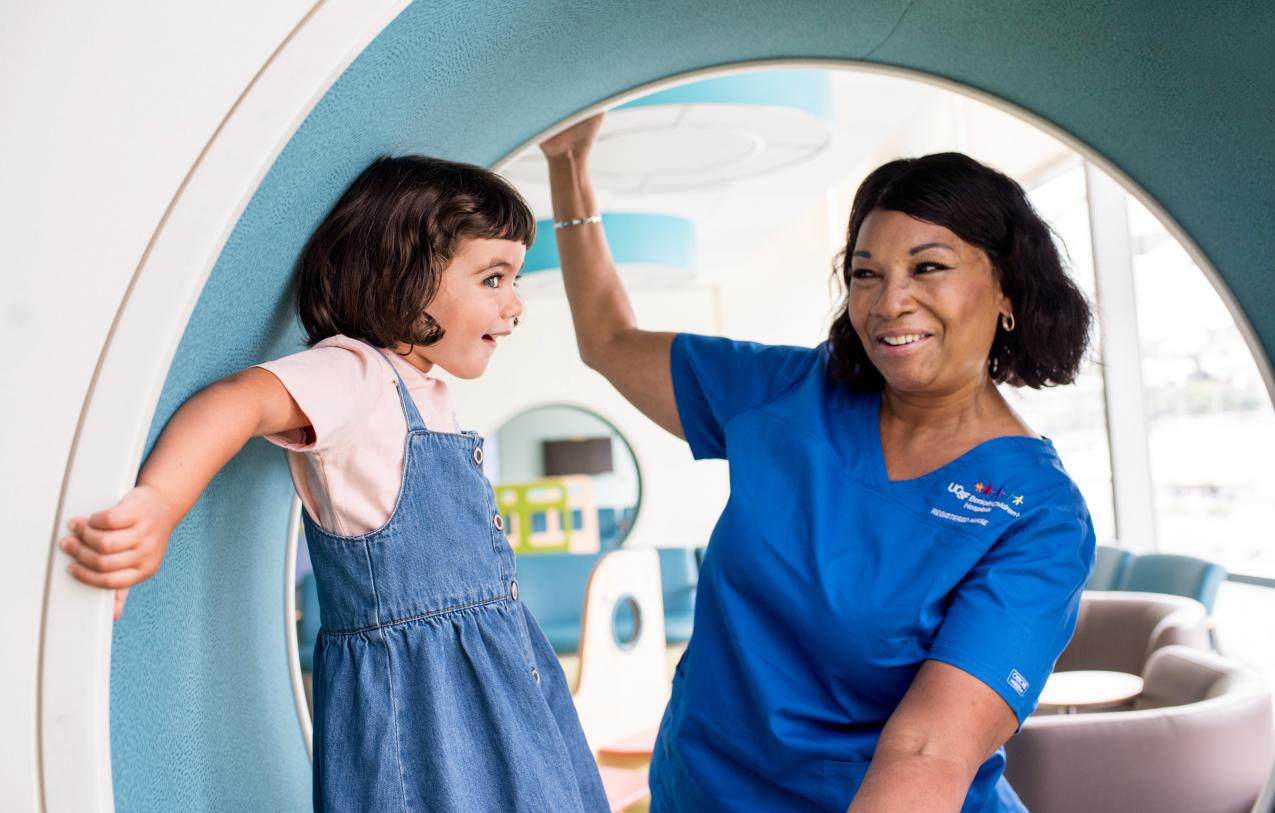 Care
Our division provides skilled and compassionate patient care through a comprehensive group of specialty clinics at UCSF Benioff Children's Hospital and other sites.