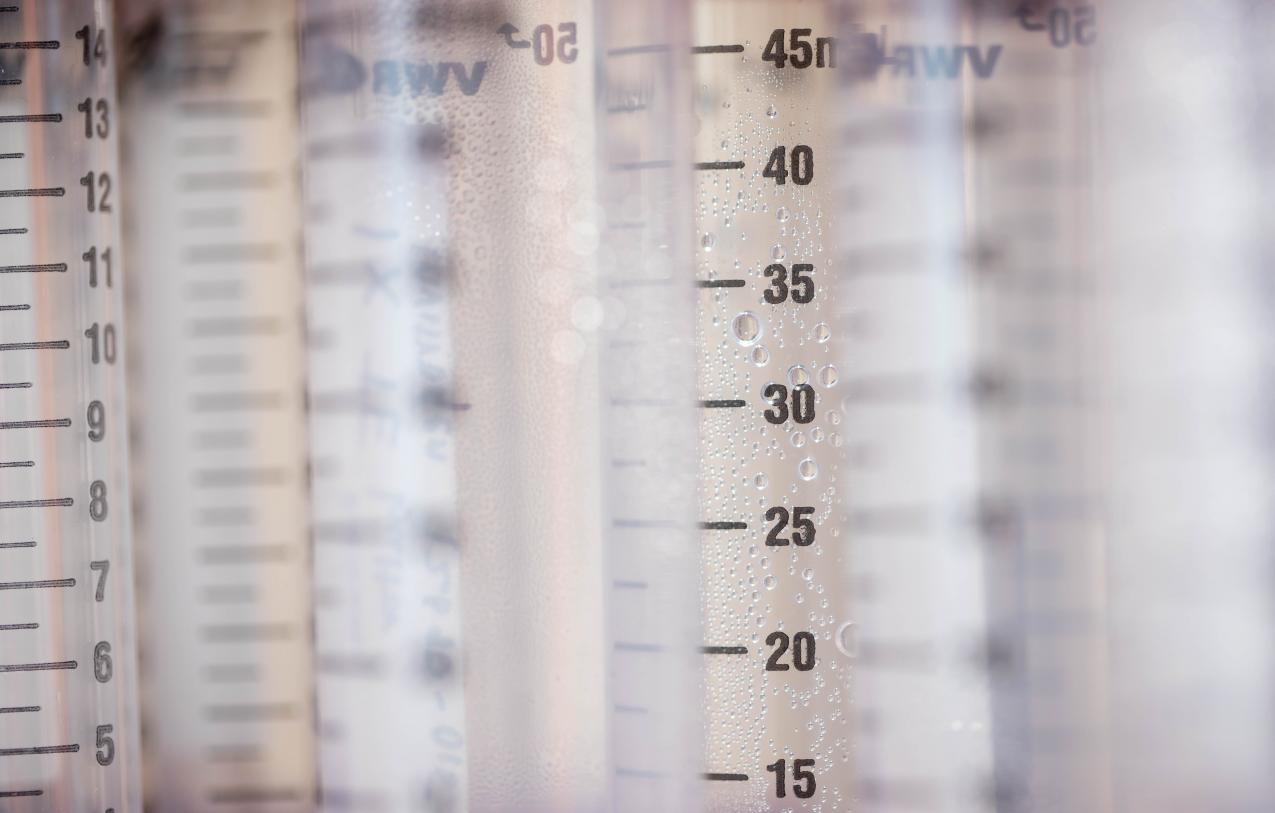 Research
We believe research advances care for children with rheumatic diseases. Our research exploring pathogenesis and outcomes includes clinical, translational and basic science.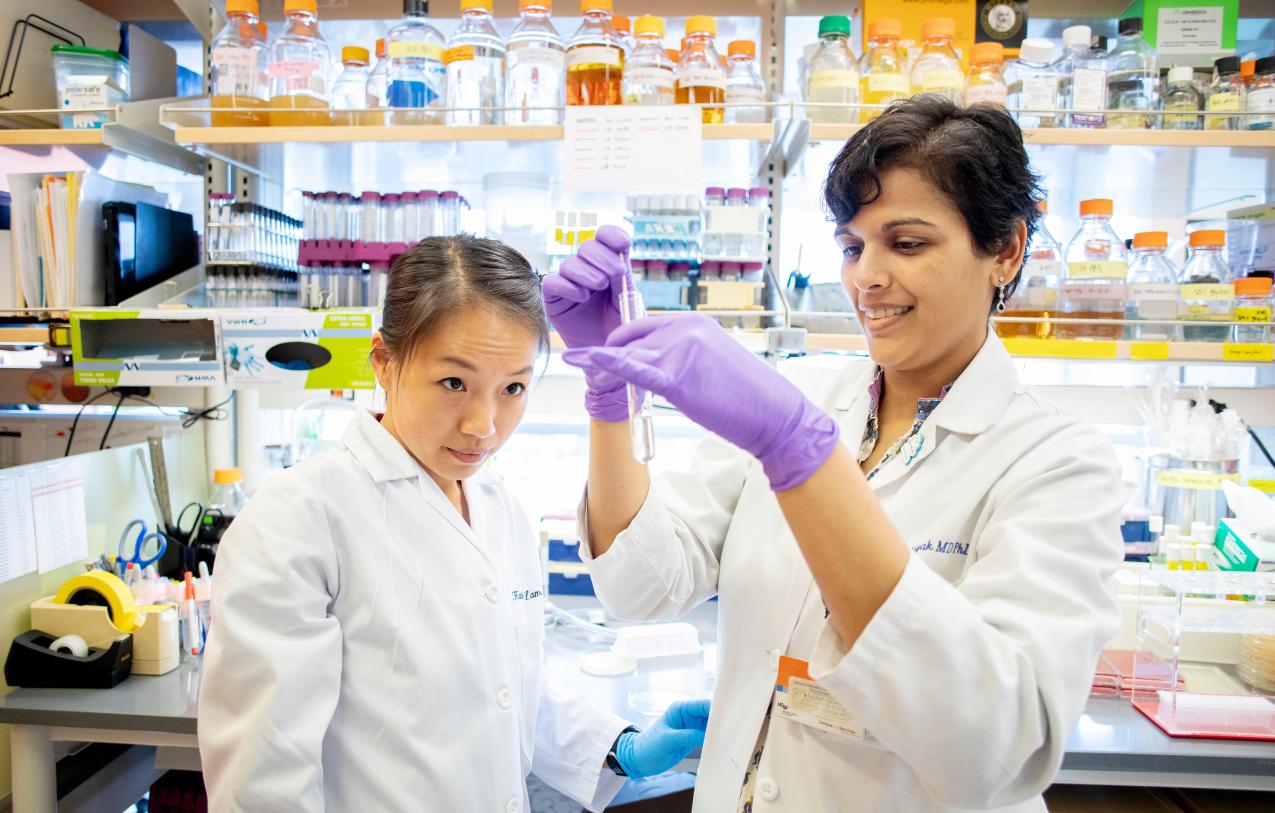 Education
We train competent, compassionate clinicians to succeed in an academic environment. We prepare trainees for meaningful research and to advance pediatric rheumatology.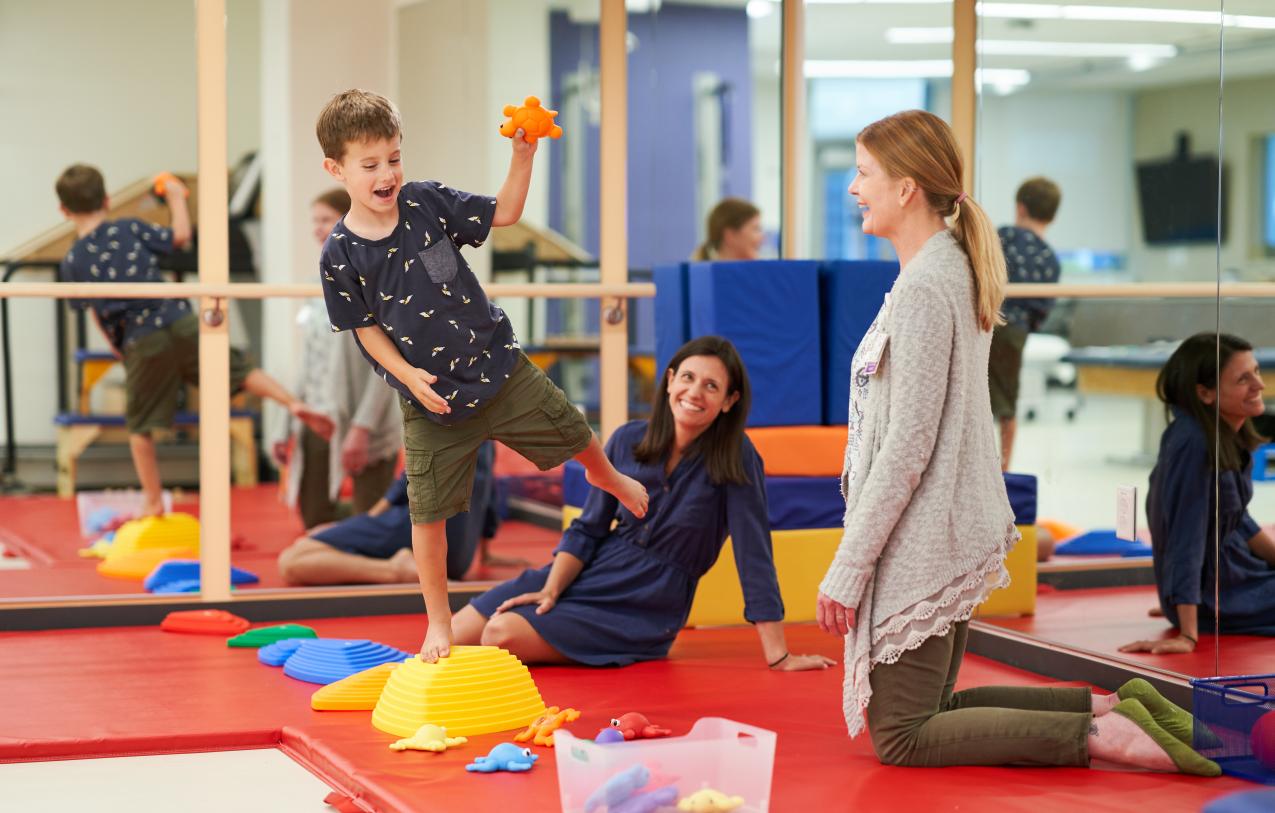 Care
Our team of highly skilled physicians, nurse practitioners, nutritionists, respiratory therapists, and social workers assist in the coordinated care of our patients.