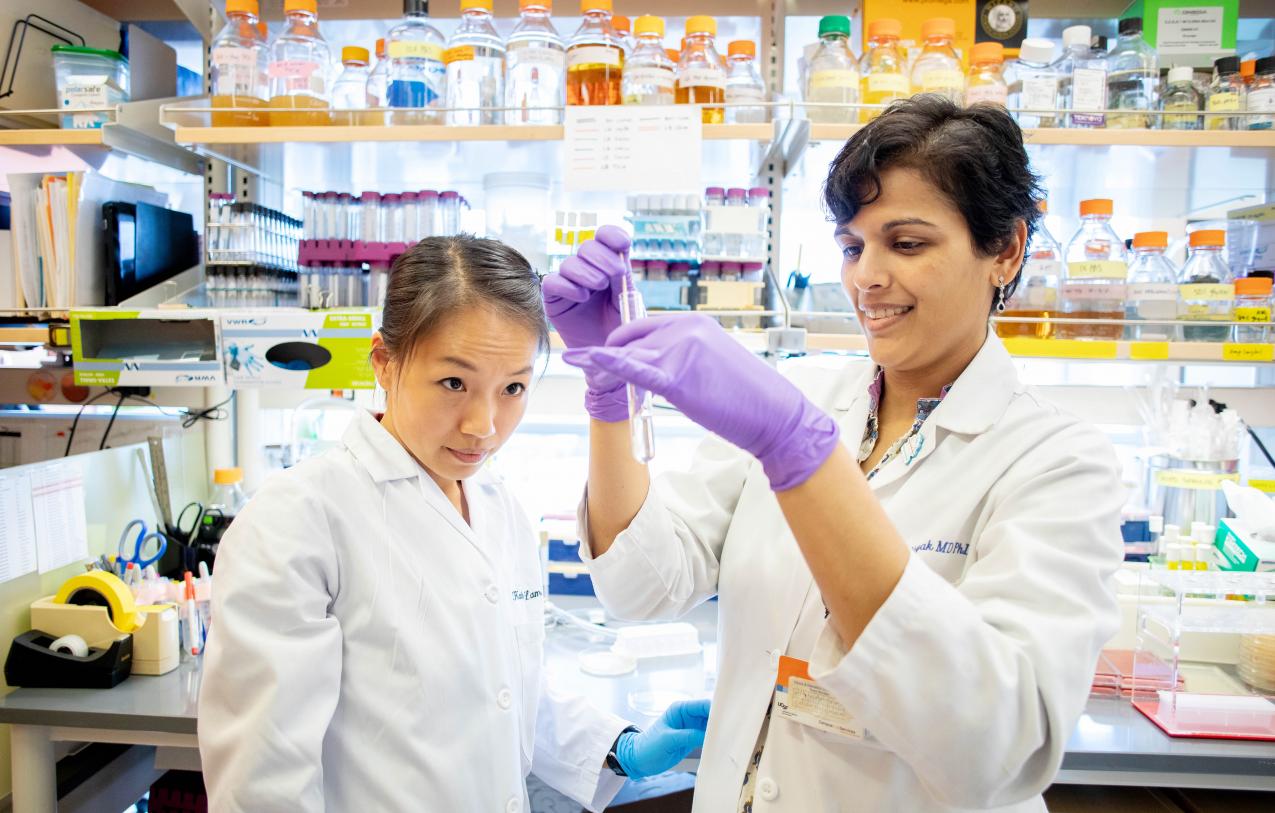 Research
We focus on clinical outcomes, education, family-centered care, global health and health equity. We take part in quality improvement projects through VIP and PRIS networks.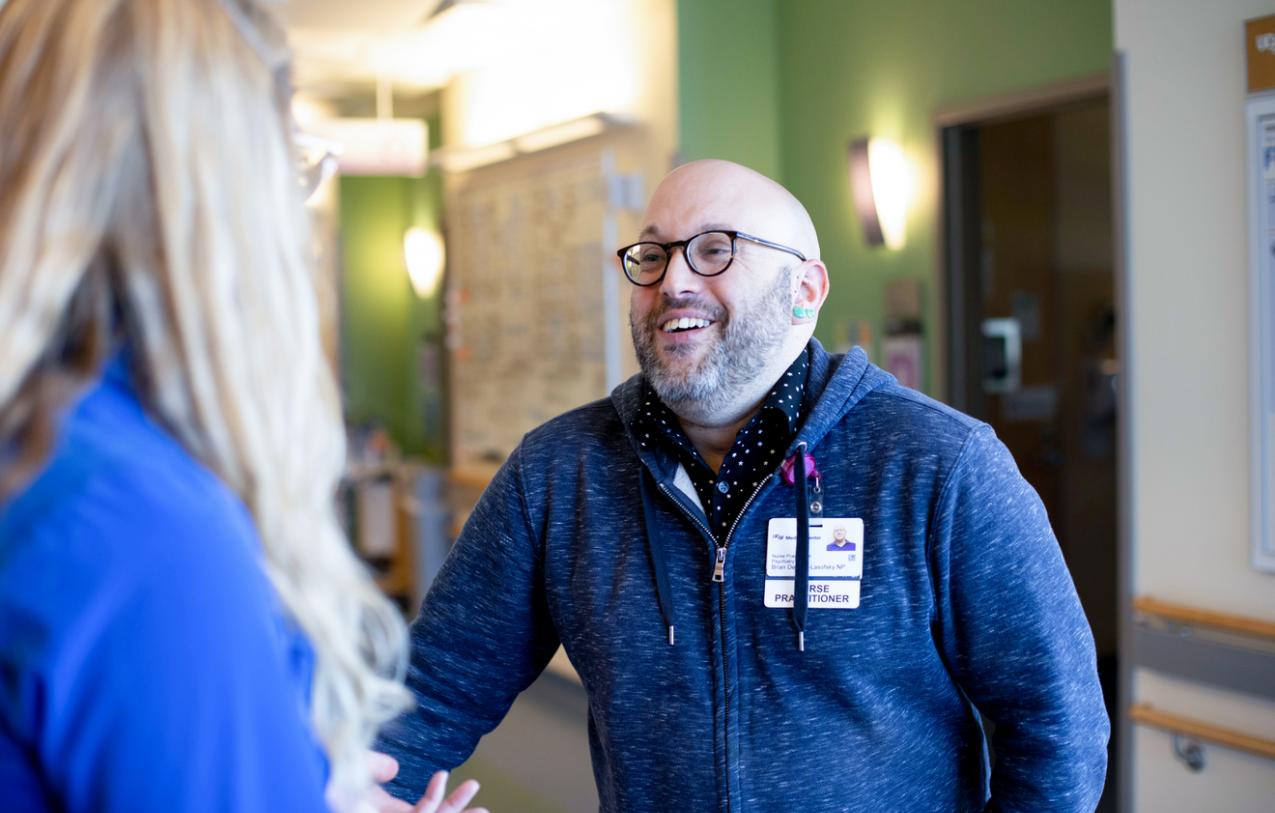 Education
Our faculty are recognized for exceptional teaching and the expertise they share with students, residents and fellows, optimizing medical care of hospitalized children.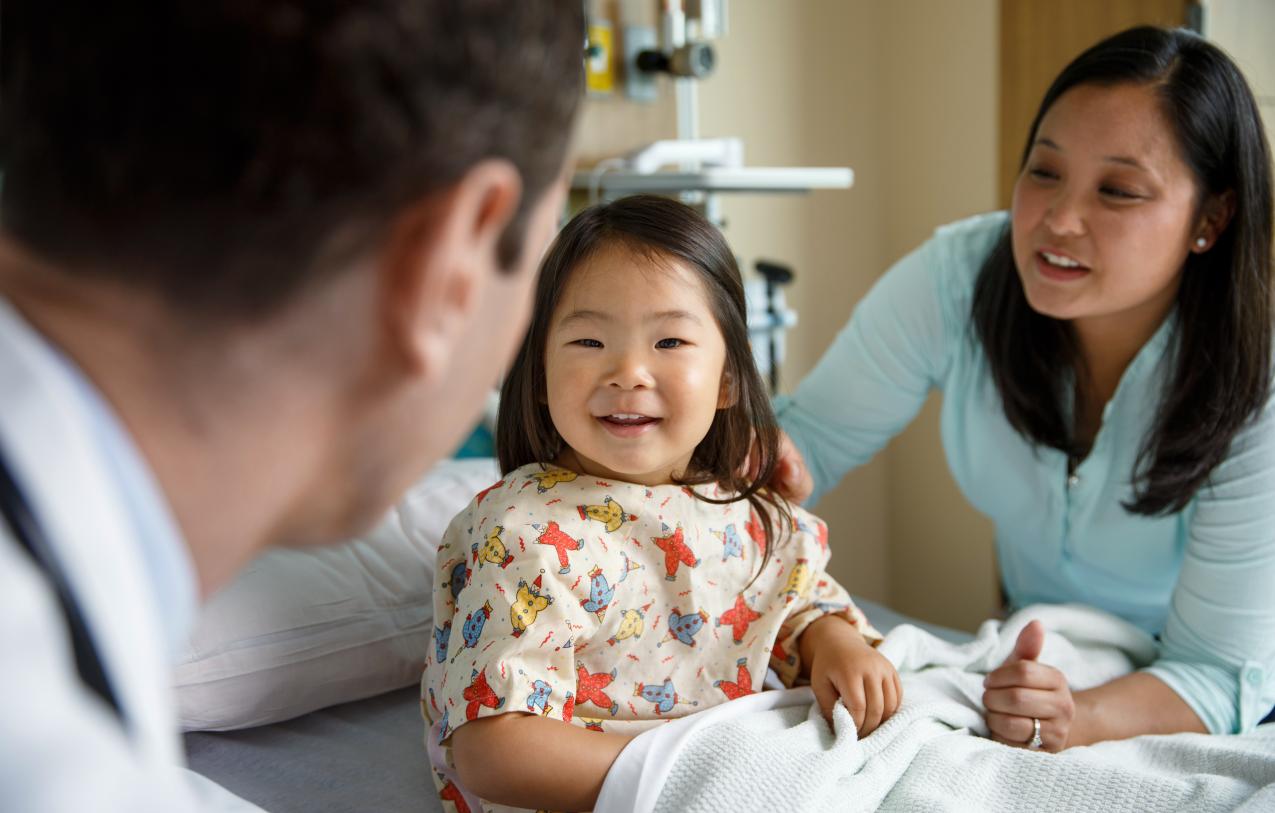 Care
Our expert physicians provide direct care for hospitalized children with a wide range of medical conditions 24 hours a day, seven days a week at our multiple hospital locations.