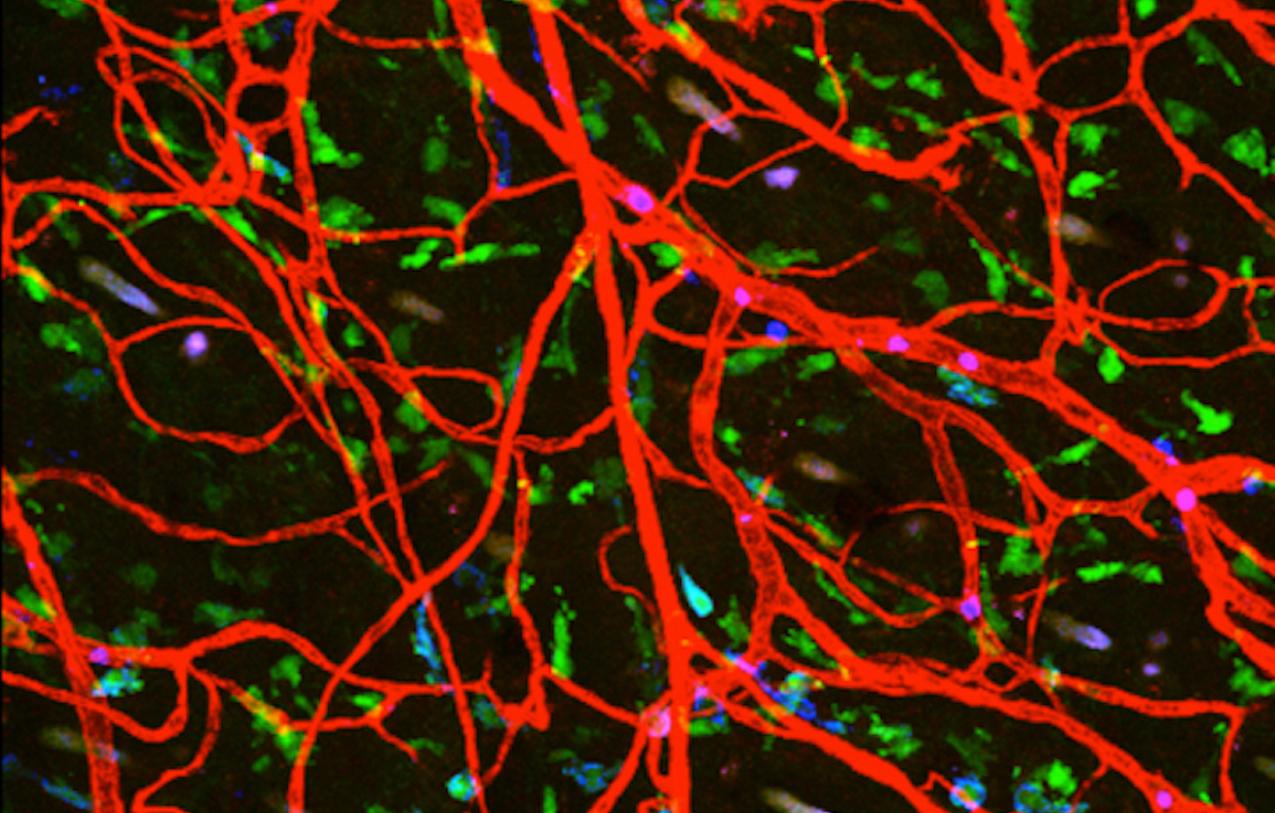 Research
We improve outcomes for the fetus, neonate, child and young adult with congenital heart disease. Our research spans molecular biology, gene therapy and clinical trials.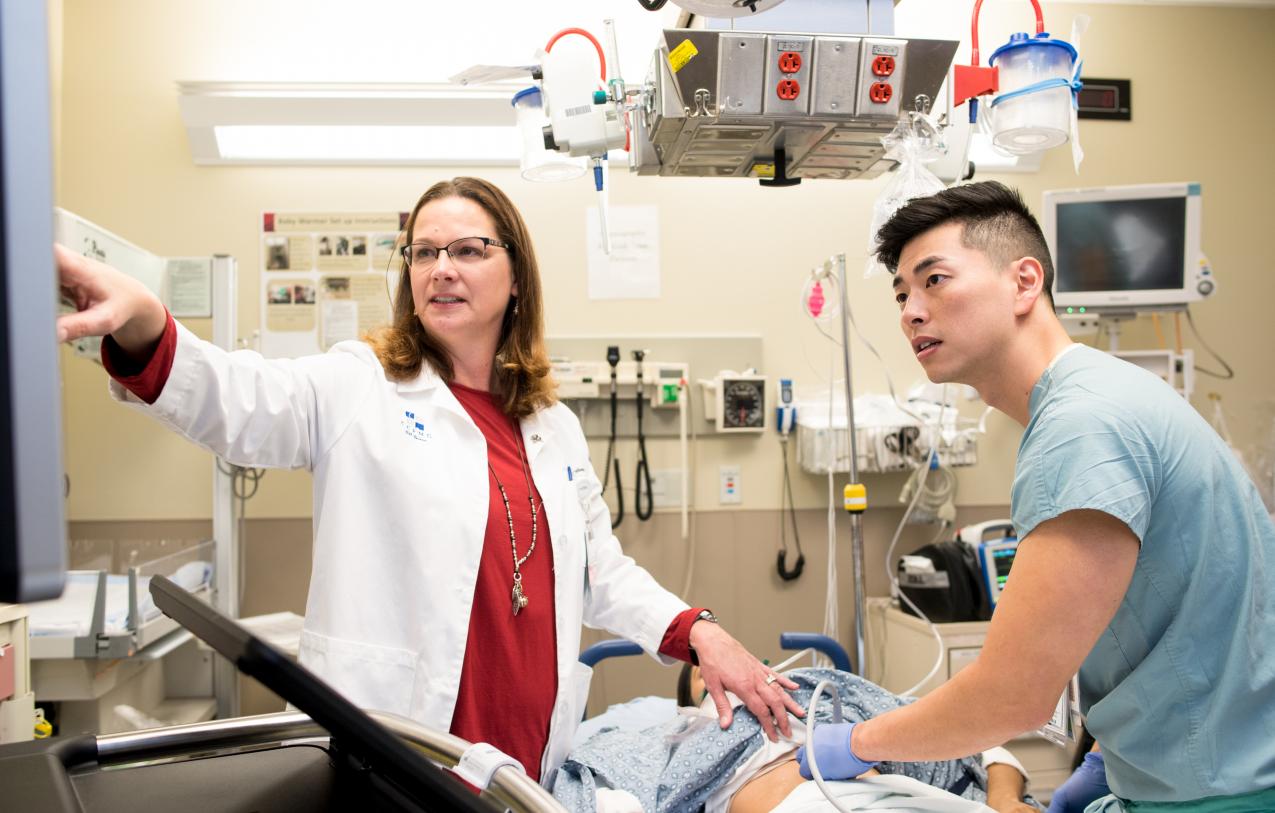 Education
Our fellowship combines broad clinical experience with intense research training with the goal of producing well-rounded, focused pediatric cardiologists.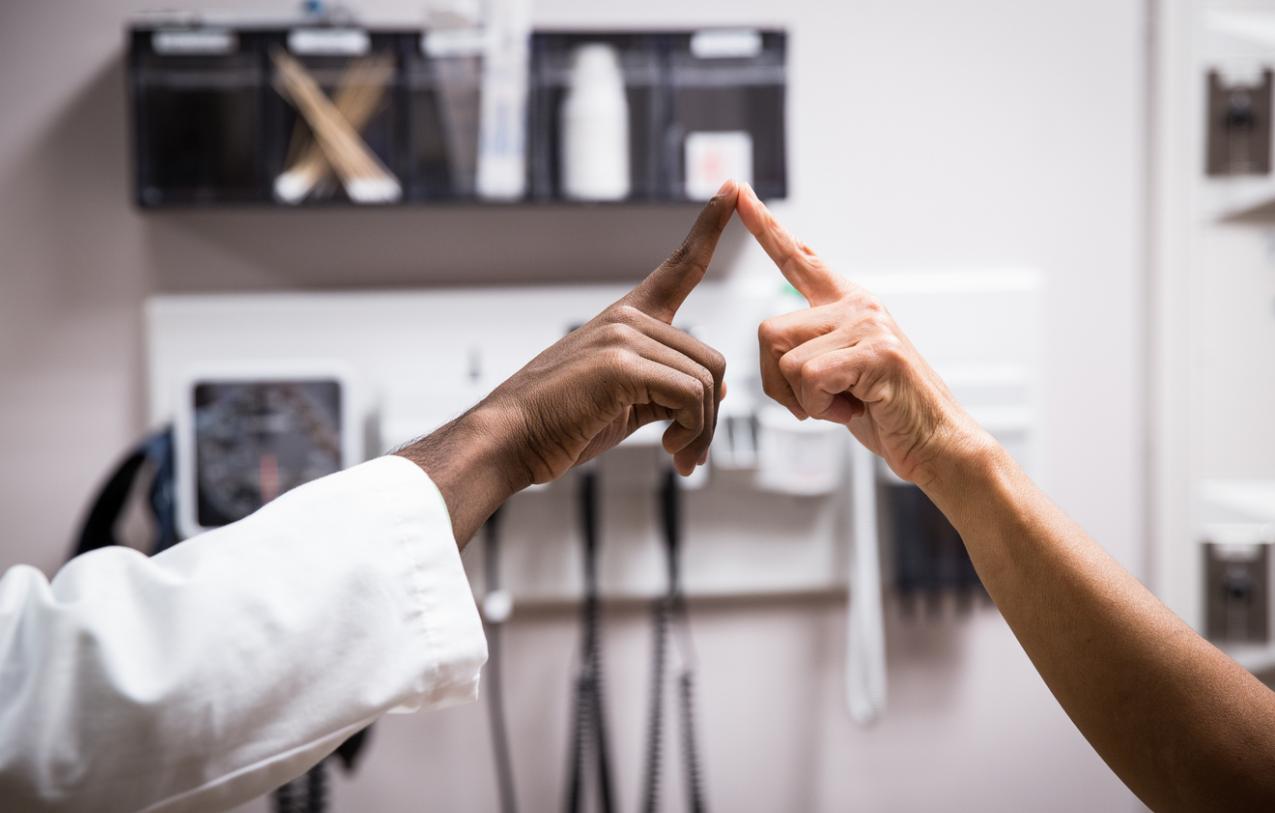 Care
We provide comprehensive diagnosis and management of congenital and acquired heart disease by collaboration with the multispecialty Pediatric Heart Center.