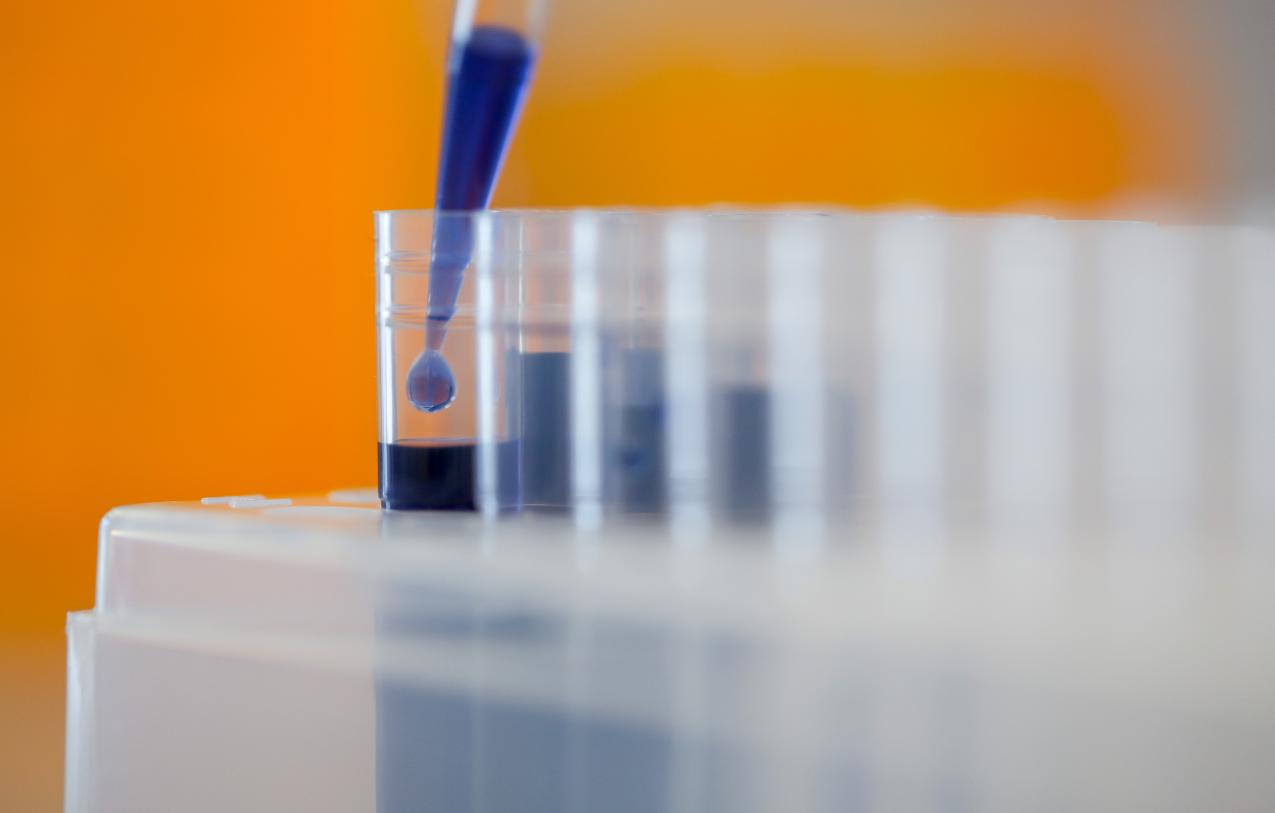 Research
We are a national leader in basic and clinical research for diseases of the immune system. Our work advances hematopoietic cell transplantation and cellular therapy.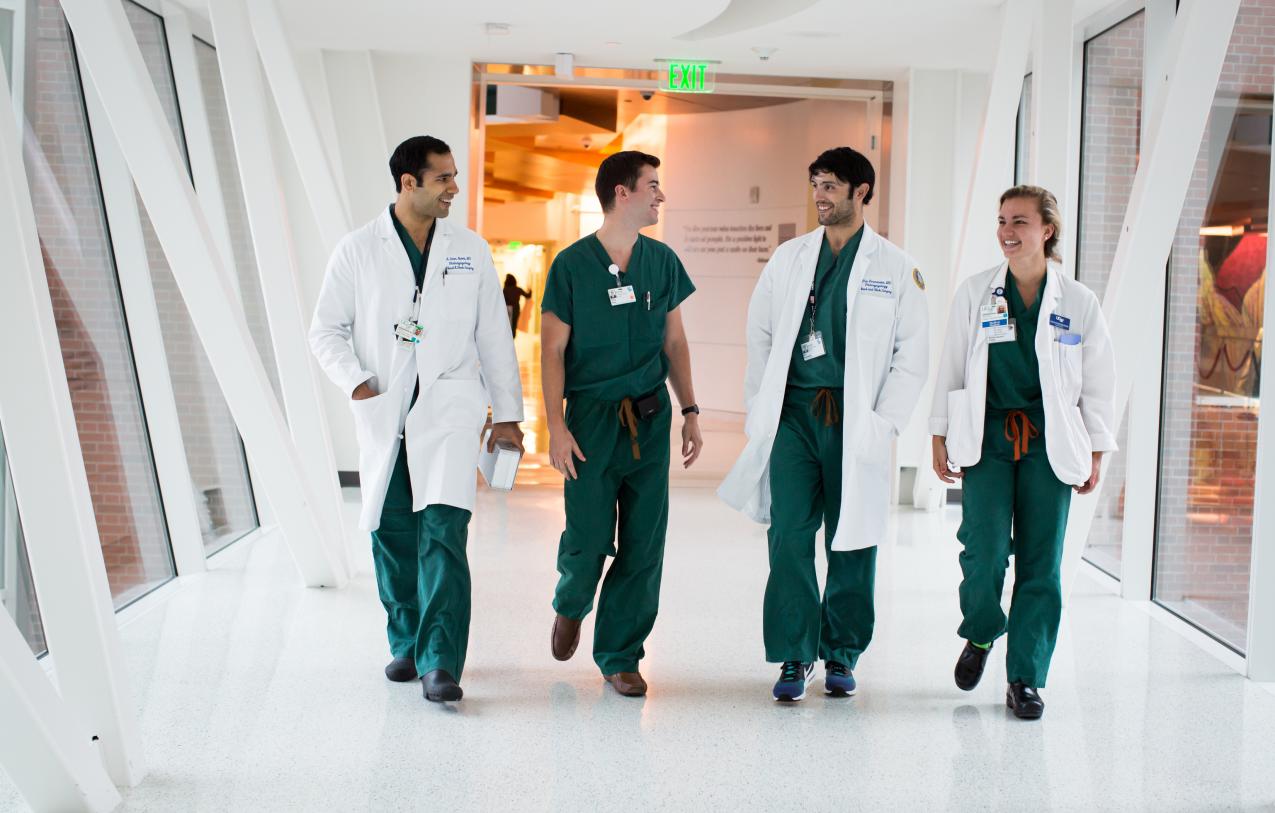 Education
We offer a two-year ACGME-accredited Allergy and Immunology fellowship and a one-year non-ACGME advanced fellowship in Pediatric Bone Marrow Transplantation and Cell Therapy.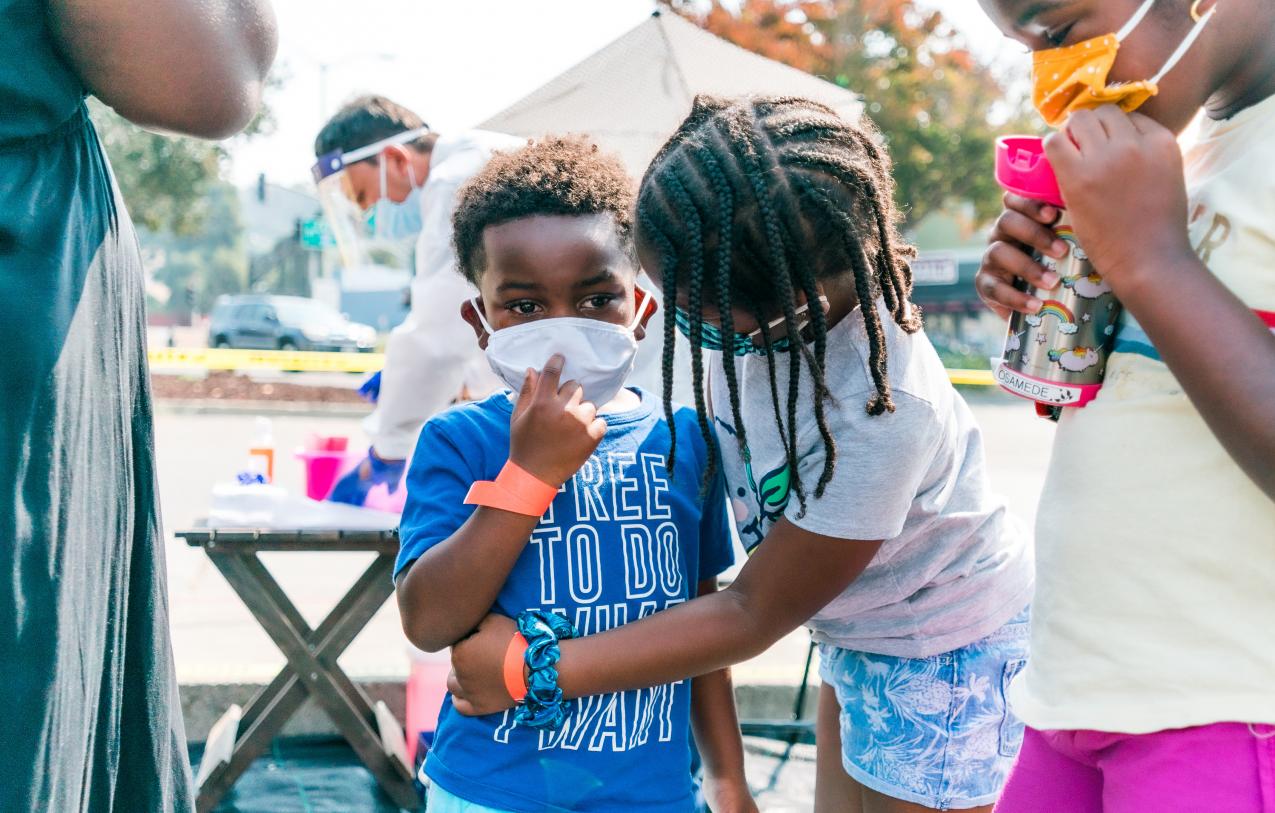 Care
We provide clinical care for children with complex health needs within three broad areas: Allergy, Immunology, and Bone Marrow Transplantation and Cellular Therapy.