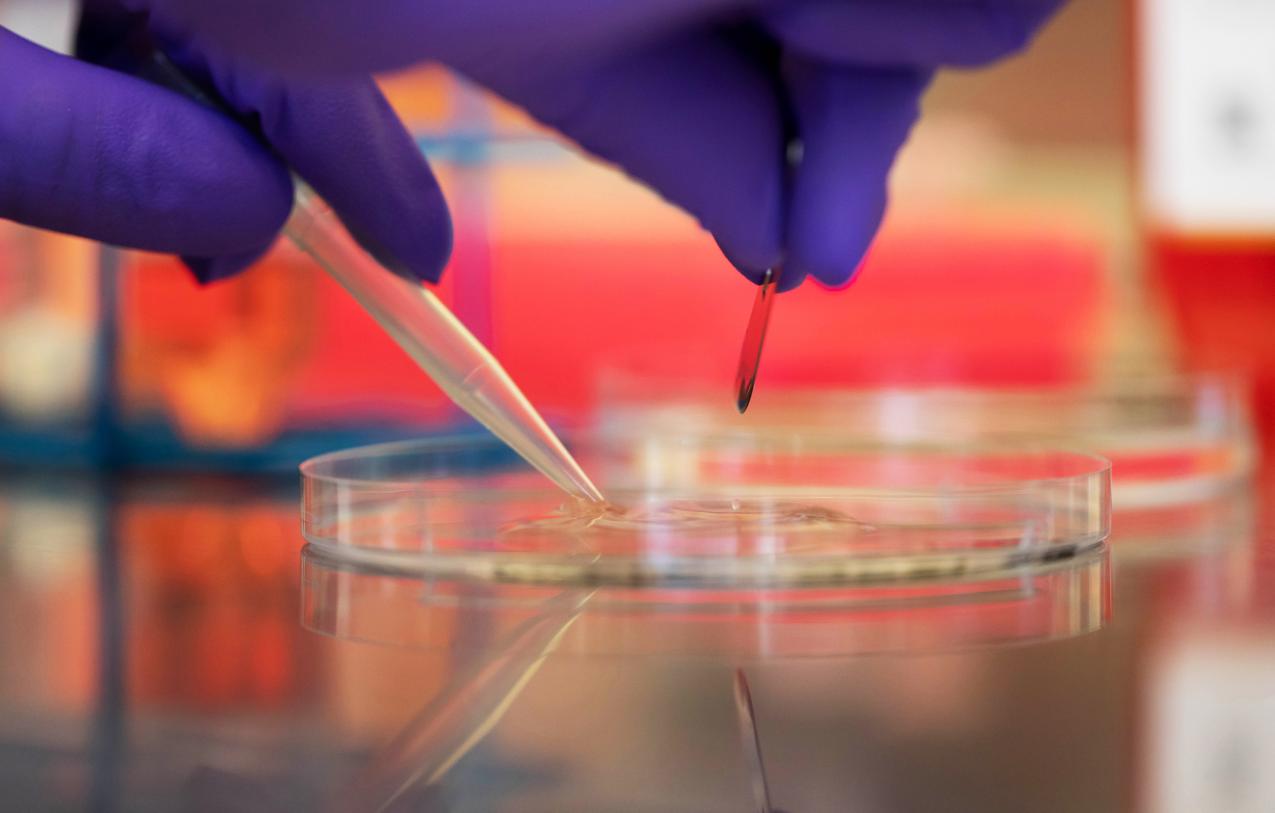 Research
We are an innovative leader in health services research for preventive care, substance use, gender, eating disorders, behavioral health, and sexual and reproductive care.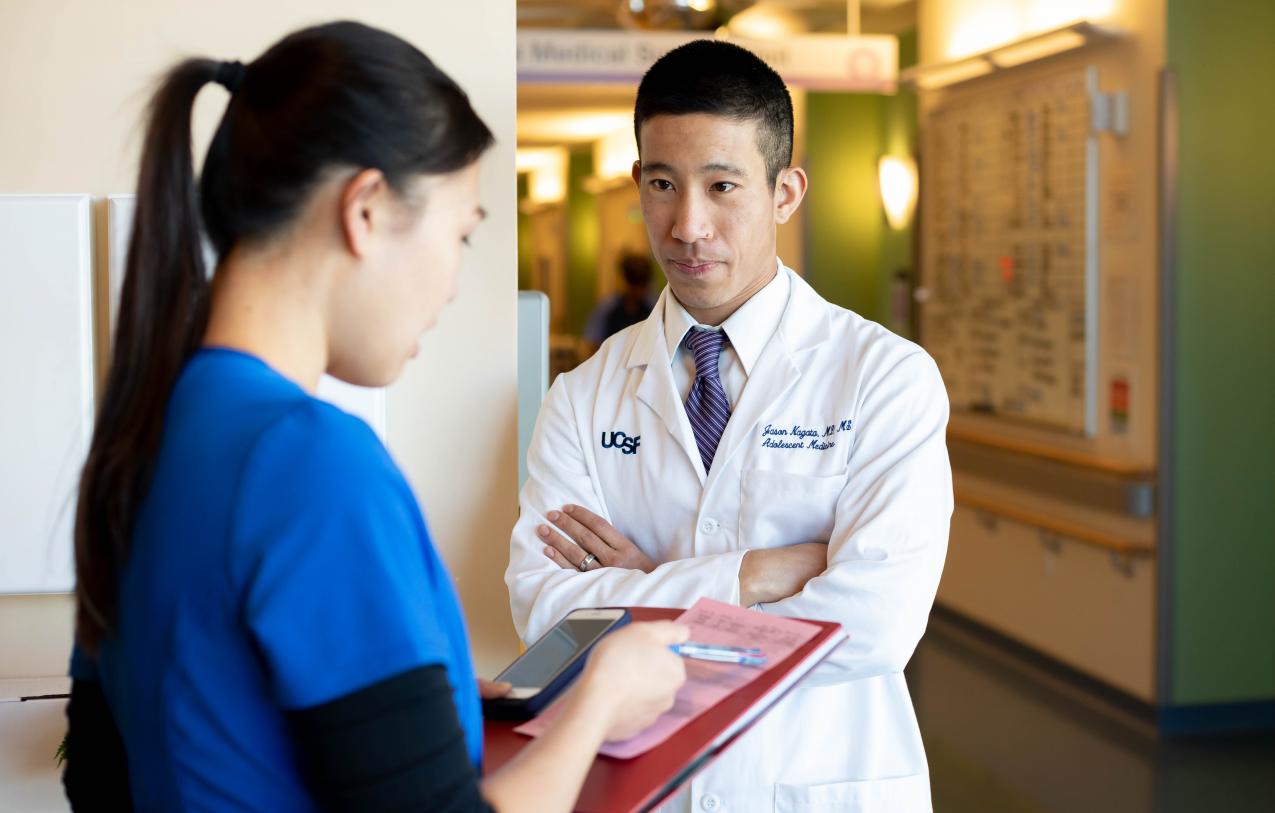 Education
We train clinicians and researchers to become leaders in adolescent medicine and provide exceptional care. We have a leadership training program and an ACGME fellowship.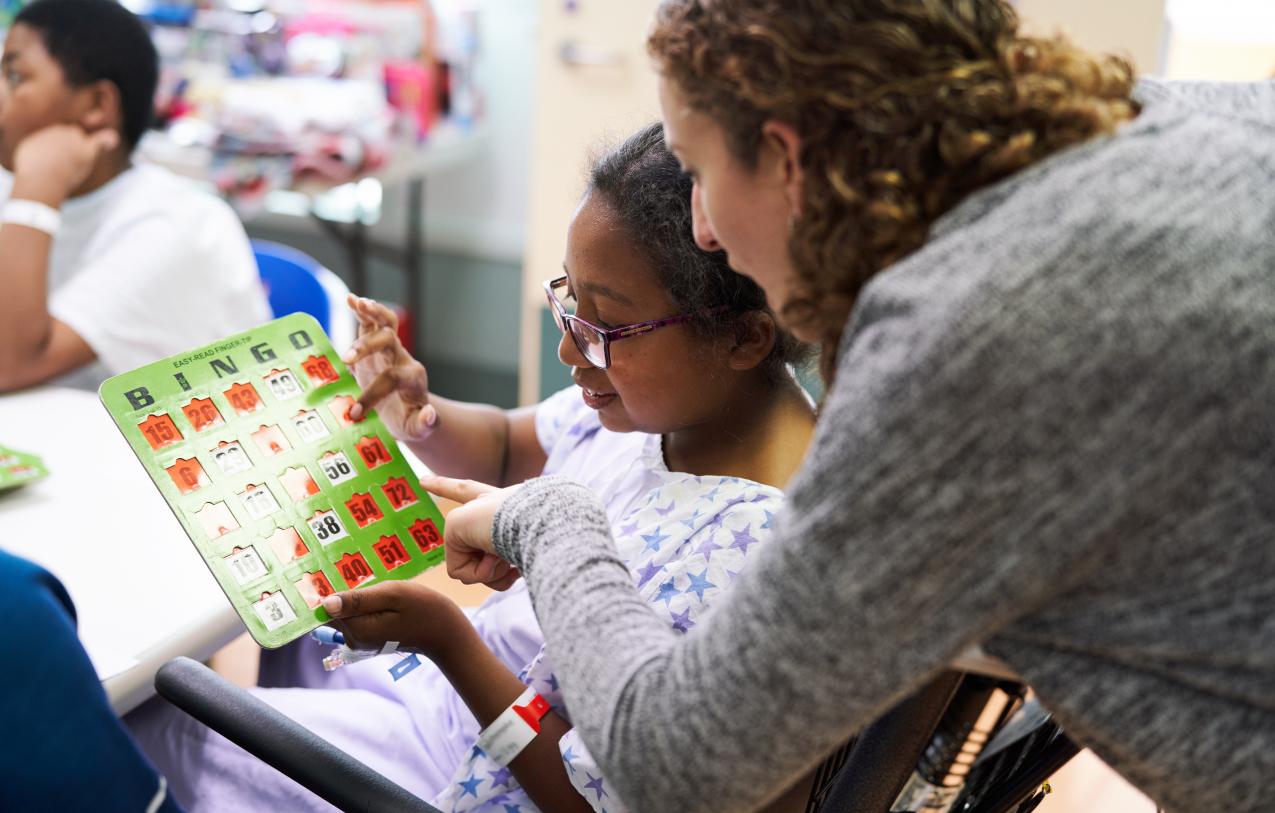 Care
Our expert clinicians are dedicated to promoting the emotional and physical health of adolescents through our globally recognized specialty consultations and treatments.