About Us
Allergies, immunodeficiencies and transplant medicine share a common basis in the complex workings of the immune system. Our division brings together these three areas within the Department of Pediatrics. The division provides top-tier clinical care for children with severe allergic, immunologic, malignant and non-malignant diseases. This includes marrow failure, primary immunodeficiencies, immune regulatory disorders, and metabolic diseases. Our goal is to cure 100% of these critically ill children. 
UCSF is a leader in providing bone marrow transplants for children who have cancers such as leukemia and lymphomas as well as diseases of the immune system, other bone marrow disorders, and some metabolic diseases. Research advances developed through our division have contributed to the increasing success of these procedures. 
Division Leadership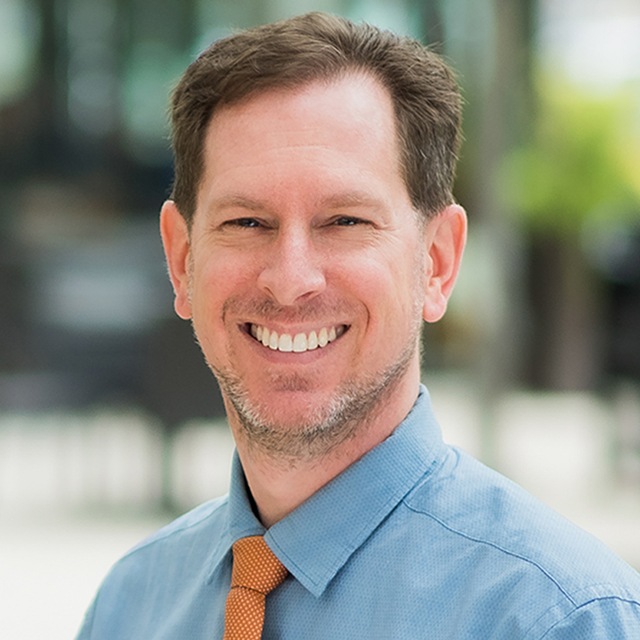 Christopher Dvorak, MD
Division Chief of Allergy, Immunology, & BMT
Dr. Dvorak specializes in stem cell transplantation for children with immunodeficiencies, blood disorders and cancer. He is a member of the Helen Diller Family Cancer Center and of the UCSF Broad Center of Regeneration Medicine and Stem Cell Research. Dr. Dvorak studies ways to lower the incidence of relapse in patients who have stem cell transplants for childhood leukemia. He also investigates how to minimize BMT complications and how to improve outcomes after stem cell transplants for severe combined immunodeficiencies (genetic disorders in which infants lack normal immune function), often called SCID. Dr. Dvorak's expertise is in designing clinical trials aimed at decreasing transplant-related morbidity and mortality as well as optimizing approaches to transplant for very young children, especially those with immunodeficiencies.
Our Staff
Ted Nguyen 
Division Administrator
Pediatric Allergy, Immunology & BMT; Infectious Diseases & Global Health; Rheumatology
550 16th Street, Fourth Floor, Mailbox 0110
San Francisco, CA 94158
Email: [email protected]
Betty Liao
Administrative Officer
Pediatric Allergy, Immunology and BMT 
550 16th Street, Fourth Floor, Mailbox 0434
San Francisco, CA 94158
Tel: 415.476.2656
Fax: 415.502.4867
Email: [email protected]
Lilibeth Chapman
Administrative Officer
Pediatric Allergy & Immunology; Infectious Diseases & Global Health; Rheumatology
550 16th Street, Fourth Floor, Mailbox 0110 
San Francisco, CA 94158
Tel: 415.476.2459
Fax: 415.502.4867
Email: [email protected]
Brenda Franklin
Post-award Analyst
550 16th Street, Fourth Floor, Mailbox 0434
San Francisco, CA 94158
Tel: 415.502.2617
Email: [email protected]
Omoye Akhile
Post-award Analyst 
550 16th Street, Fourth Floor, Mailbox 0110
San Francisco, CA 94158
Email: [email protected]
Natalie Maria (she/they)
Fellowship Program Manager
550 16th Street, Fourth Floor, Mailbox 0110
San Francisco, CA 94158
Email: [email protected]