About Us
The Division of Pediatric Gastroenterology, Hepatology and Nutrition is dedicated to providing excellent clinical care in the context of a training and research institution. We integrate state-of-the-art medical management and innovative treatment regimens. We constantly seek to learn about the causes of the diseases we treat and to understand their course throughout childhood and adolescence.
Division Leadership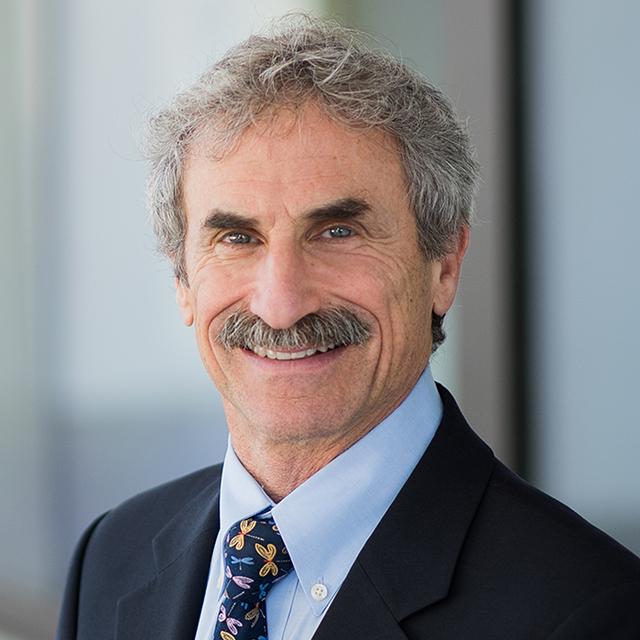 Mel Heyman, MD, MPH 
Division Chief of Pediatric Gastroenterology and Nutrition 
As the Chair in Pediatric Gastroenterology and Nutrition at UCSF, Dr. Heyman has served on many local and national committees, including the American Board of Pediatrics and the American Academy of Pediatrics' nutrition committee and its executive committee for pediatric gastroenterology and nutrition. He was also one of the first researchers to uncover the importance of nutritional support in sickle cell anemia, and he helped develop procedures for diagnosing liver-related problems in infants. Dr. Heyman was awarded the prestigious UCSF Chancellor's Award for Public Service in 2014.
Contact Us
Pediatric Division of Gastroenterology, Hepatology, and Nutrition
University of California, San Francisco
Mail code 0136
550 16th Street, 5th Floor
San Francisco, CA 94143
(for express mail use zip 94158)
Phone: 415-353-7337
Fax: 415-476-1343