Patient Care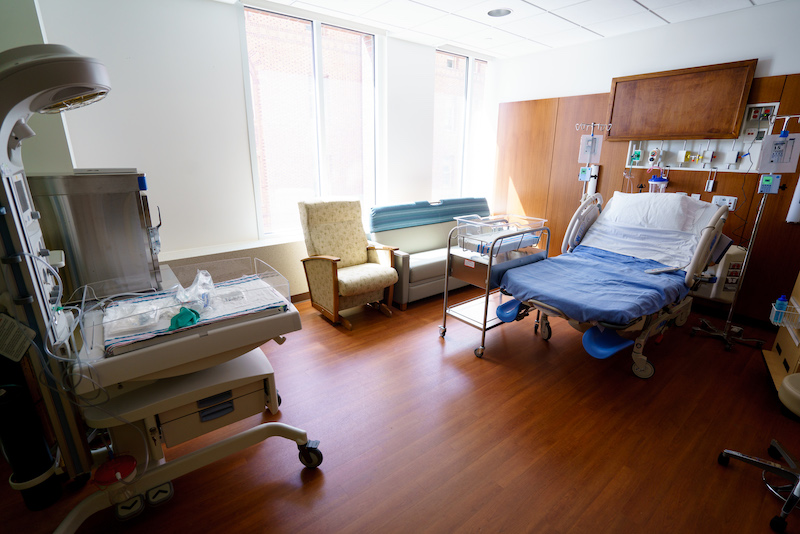 Outpatient Services
Children's Health Center
The mission of the Children's Health Center (CHC) is to provide comprehensive pediatric care for children,
adolescents, and young adults from birth to age 25 in San Francisco County. The CHC is dedicated to providing
quality services that promote health and prevent disease, injury, and disability.
Contact Us
1001 Potrero Ave 6M Clinic,
San Francisco, CA 94110
Patient Appointments: (415) 206–8376
Non-Urgent Medical Questions and advice: (415) 206–8383
Hours of Operation
 

Mon

Tues

Wed

Thurs

Fri

Sat

Sun

8:00AM – 10:00PM

9:00AM – 10:00PM

8:00AM – 10:00PM

8:00AM – 10:00PM

8:00AM – 10:00PM

9:00AM – 5:00PM

9:00PM – 5:00PM
Primary Care
Scheduled routine well child and adolescent visits are provided for patients from 0-25 years of age who have a PCP with the CHC, Monday- Friday from 8:30am-8:00pm and two Saturdays per month. In addition, primary care patients may schedule visits for school and sport forms, vaccinations, or necessary lab services.
Specialty Care
Scheduled pediatric subspecialty care visits are available Monday - Friday from 9:00am - 6:00pm in collaboration with specialists from UCSF Benioff Children's Hospital. Patients must be referred by their Primary Care provider in order to be seen in the subspecialty clinics. Types of pediatric specialty care include: asthma and allergies, dermatology, nutrition and weight management, developmental pediatrics, cardiology, neurology, urology, and children with special health care needs.
Pediatric Urgent Care Center
This Center treats patients who are younger than 18 years old, and is open to anyone in San Francisco. It is located at Zuckerberg San Francisco General, 1001 Potrero Ave, Building 5, Suite 6M (on the 6th Floor). It is open nights, weekends, and holidays.
Hours of Operation
 

Mon

Tues

Wed

Thurs

Fri

Sat

Sun

8:00AM – 8:00PM

9:00AM – 8:00PM

8:00AM – 8:00PM

8:00AM – 8:00PM

8:00AM – 8:00PM

9:00AM – 5:00PM

9:00AM – 5:00PM
Inpatient Services
Inpatient Unit
The Pediatric Inpatient Service at ZSFG provides 24/7 comprehensive inpatient care for infants and children from 0 to 17 years old. We offer a dedicated 8 bed Pediatric Unit with sleeping accommodations for parents and a playroom for patients and siblings. Patients are care for by a team of pediatric hospitalists, UCSF residents, UCSF medical students and nurses dedicated to pediatrics. We keep families informed and involved in the care of their child with Family Centered Rounds and take pride in providing culturally competent care.
NICU (Neonatal Intensive Care Unit)
Our Facilities
The Birth Center at Zuckerberg San Francisco General Hospital and Trauma Center offers comfortable labor/delivery and recovery suits for the birthing experience.
While resting and recuperating in the postpartum rooms, you will enjoy sweeping views of the San Francisco Bay Area. Each room is spacious, allowing for mother and baby to be together as much as possible. All labor rooms have a comfortable alcove for visitors to stay, cable television, and a telephone for local calls. Meal service is also provided.
Infant Care Center
If your baby is in need of additional care, our state-of-the-art neonatal intensive care unit features extensive care for preemie babies. They'd be happy to answer any questions regarding their services. You can contact the NICU at 206-8363.