About Us
The Division of Pediatric Infectious Diseases and Global Health provides clinical care for children with a wide variety of infections and trains physicians in the diagnosis and treatment of pediatric infectious diseases. Members of the division conduct clinical, translational, and basic science research, and serve as leaders in public health and policy implementation.
We provide consultation for infants and children with infections throughout UCSF Benioff Children's Hospital San Francisco and the pediatric and neonatal services at San Francisco General Hospital. We see conditions ranging from common community-acquired diseases to opportunistic infections in children with congenital or acquired immune deficiencies. We offer expert care in the management of complex infections related to cancer chemotherapy, bone marrow transplant, and solid organ transplant. Because of San Francisco's international population, our faculty often treat infections acquired in developing countries.
Our division is involved in a variety of innovative research activities, including outcomes and translational research, basic research in immunology and molecular pathogenesis and host-defense, as well as global health research in low-resource countries in Asia and Africa. Our physician-investigators have long-standing collaborations with scientists in other UCSF clinical and basic science departments.
We sponsor an ACGME-certified, three-year fellowship program to train pediatricians for academic or public health careers in infectious diseases. In addition, we offer a popular clinical elective rotation in pediatric infectious diseases for pediatric residents and medical students.
Division Leadership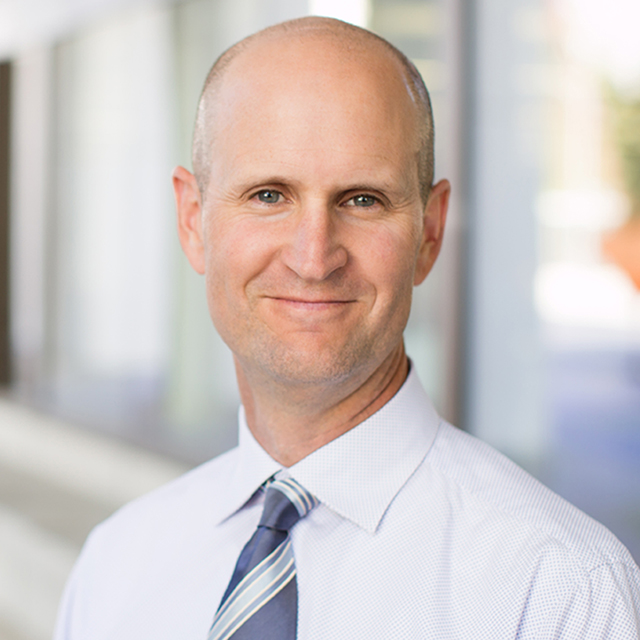 Theodore Ruel, MD 
Division Chief of Infectious Diseases and Global Health 
Dr. Ruel's goal is to optimize the health outcomes of infants and children living in resource limited settings. His main research focus is the optimization of treatment outcomes for children living with human immunodeficiency virus (HIV) infection. Dr. Ruel's research activity ranges from clinical trials to establish dosing for new drugs for the treatment of infants to implementation science that optimizes the care of adolescents and young adults with HIV in sub-Saharan Africa. He is Chair of the NIH-funded Treatment Scientific Committee for the International Maternal and pediatric HIV Trials network International Maternal Pediatric Adolescent AIDS Clinical Trials Group (IMPAACT).  
Our Staff
Ted Nguyen 
Division Administrator
Pediatric Allergy, Immunology & BMT; Infectious Diseases & Global Health; Rheumatology
550 16th Street, Fourth Floor, Mailbox 0110
San Francisco, CA 94158
Email: [email protected]
Lilibeth Chapman
Administrative Officer
Pediatric Allergy & Immunology; Infectious Diseases & Global Health; Rheumatology
550 16th Street, Fourth Floor, Mailbox 0110
San Francisco, CA 94158
Tel: 415.476.2459
Fax: 415.502.4867
Email: [email protected]
Cherno Jallow
Post-award Analyst
550 16th Street, Fourth Floor, Mailbox 0110
San Francisco, CA 94158
Email: [email protected]
Catherine Le
Fellowship Coordinator
550 16th Street, Fourth Floor, Mailbox 0110
San Francisco, CA 94158
Tel: 415.502.3243
Email: [email protected]