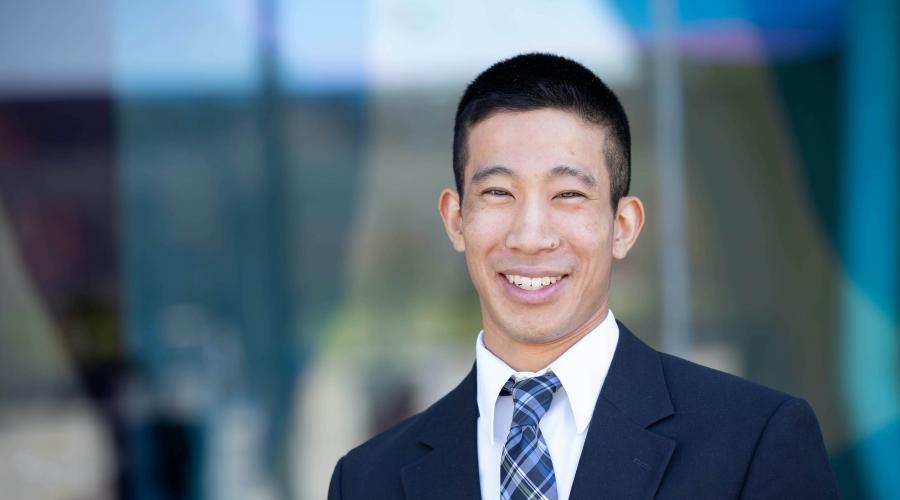 How Screen Time Leads to Binge Eating 
Children in the United States who have more screen time at ages 9-11 are more likely to develop a binge-eating disorder one year later.  
The results are part of a publication in the International Journal of Eating Disorders by Jason Nagata, MD, MSc, assistant professor of Pediatrics in the Division of Adolescent and Young Adult Medicine. Widely covered in the media, the report was also featured on CNN.   
The report shows how each hour on social media corresponds to a 62% higher risk of a binge-eating disorder one year later. Each hour spent watching television or movies could lead to a 39% higher risk.   
"Children may be more prone to overeating while distracted in front of screens," said Dr. Nagata. "Binge-watching television may lead to binge-eating behaviors because of overconsumption and a loss of control," he added.  
The mechanisms that may explain the association between screen time and binge are: 
Children may be more prone to overeating in the absence of hunger while distracted in front of screens.  
Binge‐watching behaviors may lead to overconsumption and a loss of control, like binge‐eating behaviors.  
Adolescents who hold negative feelings toward their own body image are more likely to binge eat. 
While the study was done before COVID-19 lockdowns, its findings are especially relevant during the pandemic.  
"With remote learning, the cancellation of youth sports, and social isolation, children are exposed to unprecedented levels of screen time," said Nagata.  
Nagata suggests that although "screen time can have important benefits such as education and socialization during the pandemic... parents should talk to their children about screen-time usage and develop a family media use plan."  
The study takes data from the largest long-term study of brain development in the United States. Called the Adolescent Brain Cognitive Development Study, it uses data from over 11,025 children 9-11 years old between 2016 and 2019.  
The children answered questions about the time they spent watching television, using social media, and texting. Parents reported on their children's binge-eating behaviors. 
Social networking, texting, and television/movie viewing come out top of the list for behaviors that lead to binge eating. There was no evidence of effect modification by sex for any of the screen time exposures except for video games. These have higher odds of binge‐eating disorder in females.   
This study echoes previous studies that show how television and social networking can trigger binge‐eating. The UCSF study showed that texting, a newer form of screen time for children, is a risk factor for subsequent binge‐eating disorder too. No significant associations were made between video chat or video games and binge‐eating disorder, except in females. These forms of screen time may be more interactive and so children may be less prone to binge eating during them. 
Dr. Nagata and his co-author Kyle T. Ganson, PhD, MSW, Assistant Professor at the Factor-Inwentash Faculty of Social Work at the University of Toronto, were pleased their research reached a wider audience following their press release. Their study was featured on CNN, US News and other online publications including Consumer Health Day.