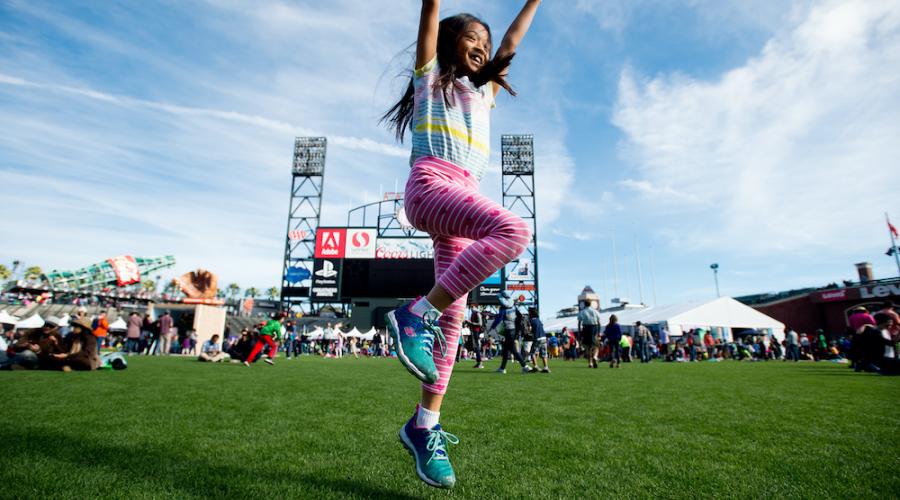 Paving the Way for Normalcy with a Lens Toward Equity
On February 2, 2002, faculty from UCSF Department of Pediatrics presented at a Benioff Children's Hospital Town Hall entitled 'Covid-19 and Children: 2022'.
Lee Atkinson-McEvoy, MD, Division Chief of General Pediatrics, and Ted Ruel, MD, Chief, Division of Pediatric Infectious Diseases and Global Health, discussed how schools, communities and public health leaders can work together to set a path for returning to normalcy for children and families.
The UCSF faculty presented data on how COVID-19 has continued to widen inequity in populations served by UCSF, with the negative effects of the pandemic being disproportionately experienced by people of color. Data collected by the California Department of Public Health show that non-white children in California continue to have an increased risk of infection with COVID-19.
The pandemic also has affected children who lose their primary caregivers. This, too, has had disproportionate impact on children of color. Data from the late fall of 2021 showed that overall, one in 500 children in the U.S. has had a COVID-19-associated death of a parent or grandparent caregiver. However, the burden is not evenly distributed. For Native Americans, this is 1 in 168; for Black non-Hispanic, 1 in 310; for Hispanic: 1 in 412; Asian non-Hispanic: 1 in 682; for White non-Hispanic: 1 in 753.
Drs. Atkinson-McEvoy and Ruel illustrated how this inequity stretches across many aspects of life for families. In addition to the impact of losing loved ones who may have been caretakers for children in a family, many families have suffered from lost income resulting in food and housing insecurity. Data shows that this, too, has affected households of color disproportionately.
 COVID-19 has also impacted the mental health and behavior of many children. School closures and absences from school may mean children miss out on school-based healthcare including therapies and treatments.
The presenters discussed how we get back to normal as quickly as possible while keeping children in classrooms and in childcare settings.
UCSF's Lee Atkinson-McEvoy and Ted Ruel and other faculty at UCSF have been working closely with schools, school districts, and public health officials at the state level and at every county level to ensure a coordinated public health response that doesn't leave vulnerable populations behind.
"We believe that providing a coordinated response that provides clear messaging is the most effective way to ensure an equitable return to normal at schools," said Ruel.
"If we think about COVID in total we need to think about the direct impacts on families with a consideration for the disproportionate impact on communities of color" said Atkinson-McEvoy.  
The presenters advocated for relying on strategies that have worked while adapting guidelines to new epidemiology and expanding vaccination coverage to ensure that all students, educators and staff remain and feel safe.