About Us
The Division of Pediatric Endocrinology provides expert care for young patients with common and rare endocrinological conditions at UCSF Benioff Children's Hospital.
Our division offers a range of training opportunities, from clinical rotations for medical students to advanced fellowship training.
UCSF is widely recognized for its research in pediatric endocrinological disorders.
Division Leadership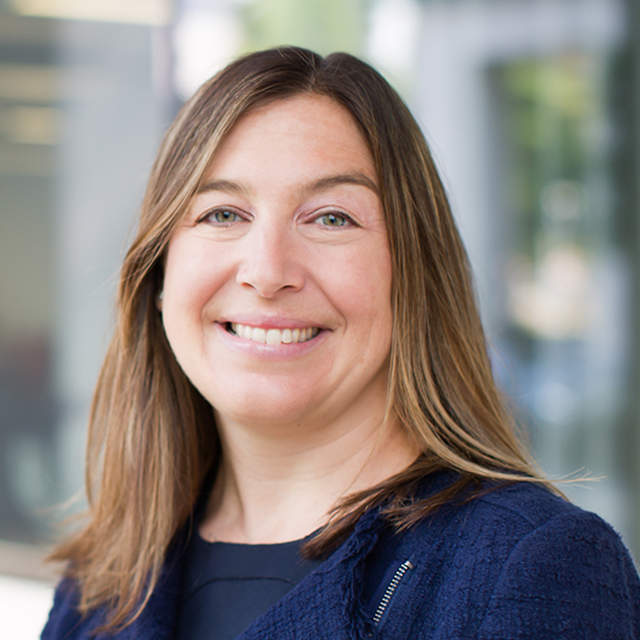 Maya Lodish, MD, MHSc 
Division Chief of Pediatric Endocrinology 
Dr. Lodish is a leader in medical education, serving on education committees with the Pediatric Endocrine Society and Endocrine Society, where she also advises on leadership and development strategies. Her research focuses on endocrine tumors, including thyroid cancer and pituitary tumors. She also studies endocrine-related complications faced by survivors of pediatric cancer and side effects of cancer treatments affecting the system. She is a fellow of the American Academy of Pediatrics and a member of the Society for Pediatric Research, the American Thyroid Association, the American Diabetes Association, and the International Thyroid Oncology Group.
Our Staff
Maryam Farshad
Division Administrator
Contact Us
For academic matters within Pediatric Endocrinology:
Division of Pediatric Endocrinology
UCSF Pediatrics Box 0110
550 16th St. 4th fl Box 0110
San Francisco, CA 94158
Phone: (415) 476-2981
Fax: (415) 476-5354
For other clinical matters:
General Pediatric Endocrinology Clinic
Ron Conway Family Gateway Medical Building
1825 Fourth St., Sixth Floor
San Francisco, CA 94158
Phone: (415) 353-7337
Fax: (415) 476-8214
Weight Assessment for Teens and Child Health (WATCH) Clinic
Ron Conway Family Gateway Medical Building
1825 Fourth St., Sixth Floor
San Francisco, CA 94158
Phone: (415) 353-7337
Fax: (415) 476-8214
Madison Clinic for Pediatric Diabetes
1500 Owens Street, Suite 300
San Francisco, CA 94158
Phone: (415)-514-6234
Fax: (415) 353-2811
Email: [email protected]
Child and Adolescent Gender Center
Ron Conway Family Gateway Medical Building
1825 Fourth St., Sixth Floor
San Francisco, CA 94158
Phone: (415) 353-7337
Fax: (415) 476-8214
Disorders of Sex Development Clinic
Ron Conway Family Gateway Medical Building
1825 Fourth St., Fifth Floor, 5C
San Francisco, CA 94158
Phone: (415) 353-2200
Fax: (415) 353-2480